What have you been streaming? There's so much out there, it's difficult to choose.   Dozens of amazing shows have been released, from black comedies to dark dramas, and all of them are available now on your various streaming services via Phoenix Internet. But when you stream shows, you need the best-of-the-best shows means having a high speed Internet connection. Can your internet connection handle these shows?
Fleabag (Amazon)
Amazon Prime's streaming has been killing it lately, and Fleabag is no exception. Fleabag is a black comedy from BBC Three, in which a sardonic Londoner tries to learn and heal. Starring Phoebe Waller-Bridge, Fleabag has been getting critical acclaim and building in popularity. Much of this has to do with the charm of its writer, producer, and star.
The Handmaid's Tale (Hulu)
The Handmaid's Tale is a dark, science-fiction take on a world after fascism, under which women are strictly controlled by a dystopian government. A scathing political commentary and deeply emotional show, The Handmaid's Tale has been resonating with its audience for the past two seasons. In fact, you may have seen handmaidens popping up at events and protests near you.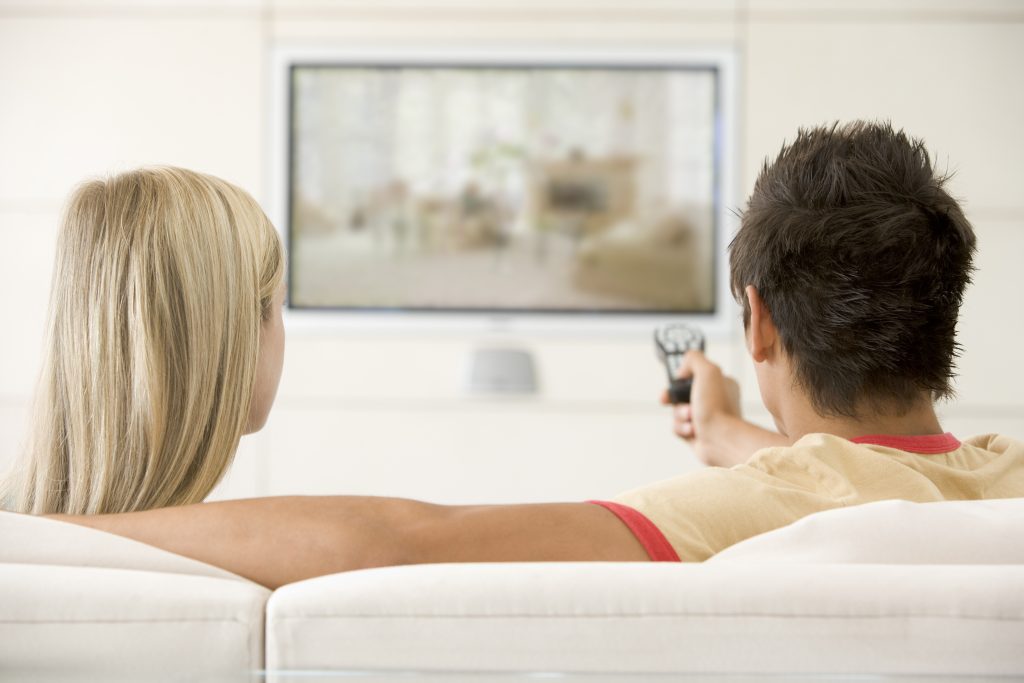 Stranger Things (Netflix)
This Netflix classic has been a resounding hit. Focused on a group of children a la classics such as Stand By Me, Stranger Things is a science fiction tour-de-force set in the 1980s. Filled with nostalgia, charm, and genuinely horrifying events, Stranger Things is a great show to watch in the dark. All of it is pulled together by the endearing love that the child and teen stars have for each other.
G.L.O.W. (Netflix)
Netflix hits it again with G.L.O.W., an ensemble show about the Gorgeous Ladies of Wrestling. Alison Brie stars as an actress-turn-wrestler, exploring an entirely new industry. Think about it as A League of Their Own for Wrestling: in G.L.O.W. the determined and sharp-witted women need to fight to be taken seriously in a male-dominated sport.
Catch-22 (Hulu)
If you weren't forced to read it in high school, you were forced to read it in college. As you stream shows, your eye may get caught by Catch-22, an adaptation of the old Joseph Heller novel. In Catch-22, a captain fights against the bureaucracy that's keeping him — well, fighting. Will he ever be able to escape the red tape?
Good Omens (Amazon)
This charming, quirky tale written by Terry Pratchett and Neil Gaiman hit all the right notes for its fans. Starring David Tennant and Michael Sheen, Good Omens tells the story of a demon and an angel who are best (if reluctant) friends. Together, they need to save the world from a battle that both sides, good and bad, seem to be committed to.
Black Mirror (Netflix)
Black Mirror won awards for its choose-your-own-adventure video "Bandersnatch" this year, and now it's back with another hot season. Black Mirror, a crushingly dark science-fiction show, has drifted somewhat from its more oppressive roots. As a contrast to the modern temperature, Charlie Booker has decided to take a more lighthearted but still nonetheless compelling approach.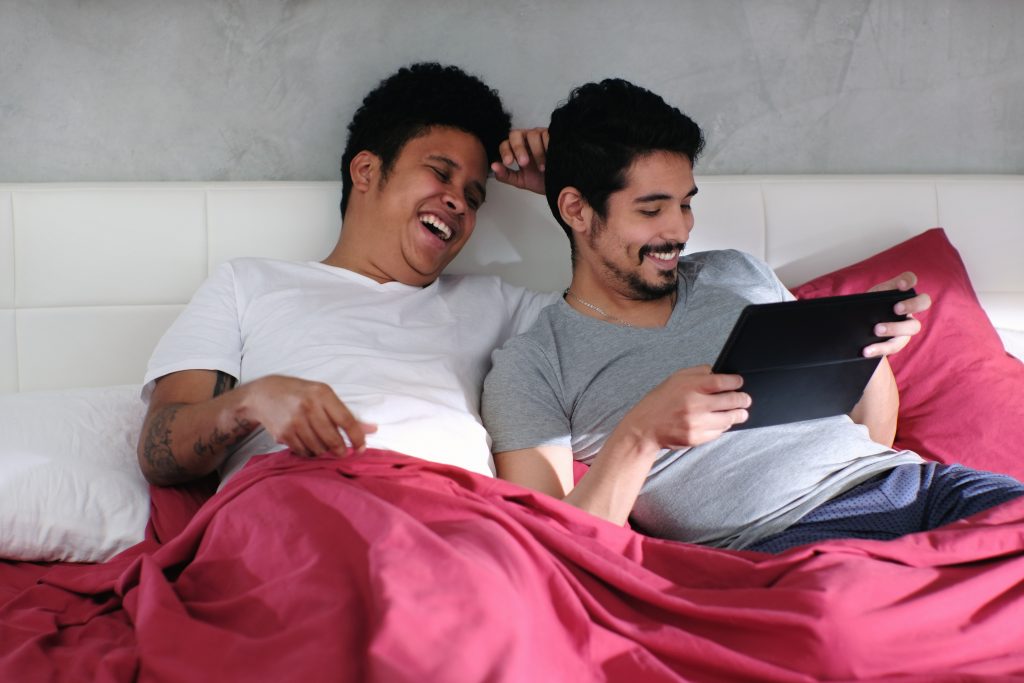 You may have noticed that most of these streamed shows are available only through streaming. Amazon, Netflix, Hulu — they've all been competing to create the best-of-the-best, most compelling, and most creative content. And that's not going to go away.
In Conclusion:
There's an unprecedented amount of great television available today, much of it streaming.

Many people have ditched their traditional cable for these

incredible streaming services

.

Is your Internet fast enough to support your streaming?
If you want to "cut the cord" and enjoy some of the greatest shows streaming today, you need fast internet. Are your Phoenix AZ Internet providers fast enough to keep up with all the new shows you want to watch? Not all Arizona WiFi providers are equal. Contact Phoenix Internet today to find out more about how we provide reliable, high-speed internet where others don't.