Thinking about dumping cable and cutting the cord? Many people are choosing to do so given that the costs of cable for the service can be, well, questionable. But you'll need to find the best streaming device to replace cable. The good news is that there are many tv streaming devices, services, an internet providers that are up for the job. 
You'll need a streaming device, a streaming service, and of course, reliable high-speed internet access. In this guide, we'll break down what the best streaming device and service is for you, so you can choose the right streaming media player for your needs. 
Best Media Streaming Devices In 2018
Here are the best media streaming devices newly available for 2018:
Roku Streaming Stick Plus ($59.99): Dubbed "

Best media streamer overall

" by online technology review site

cnet.com

, the newest installment by market leader Roku delivers 4K and HDR video in a device the size of a memory stick. The stick works with most streaming services and its remote can control volume and power on the TV, a rare capability in streaming devices. The

Streaming Stick Plus

doesn't have voice control, but

cnet.com says it doesn't matter

.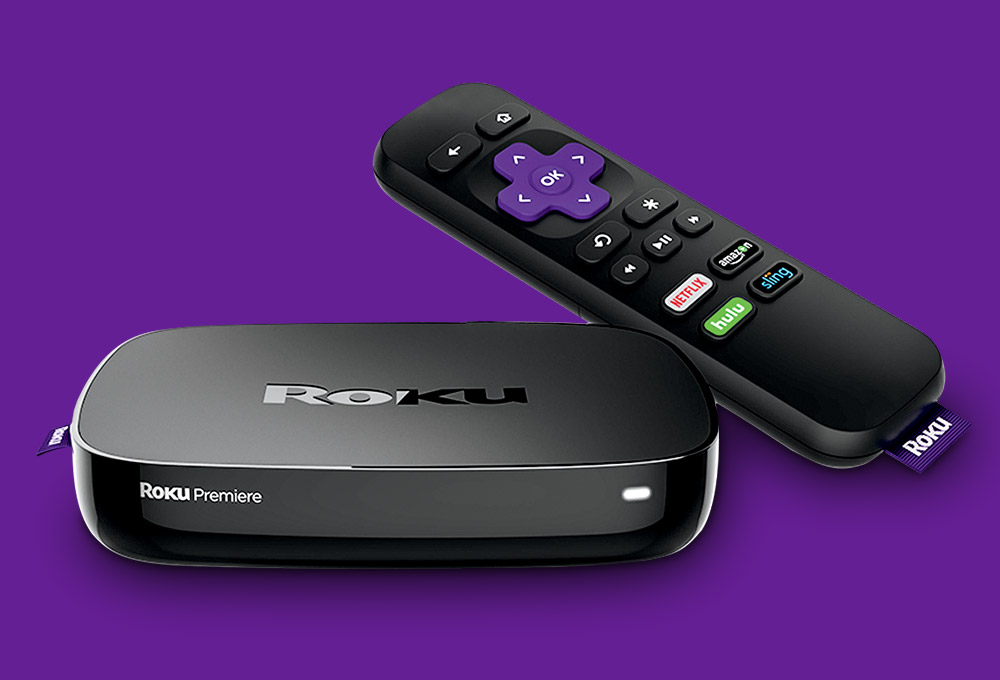 Amazon Fire TV Stick with Alexa Voice Remote ($39.99): One of the least expensive devices that streams most services, the

Fire TV Stick

doesn't have 4K but otherwise is comparable to the Roku stick at a cheaper price and offers voice control via the Alexa Voice Remote. Given

cnet.com's criticism that the device pushes too much Amazon content

, the Alexa feature is useful for searching all services at the same time.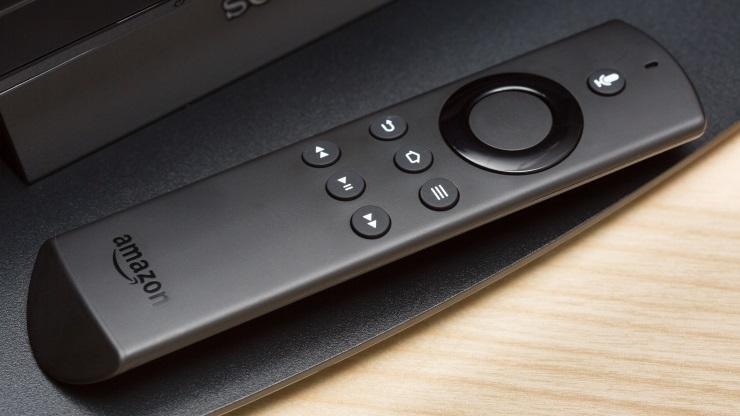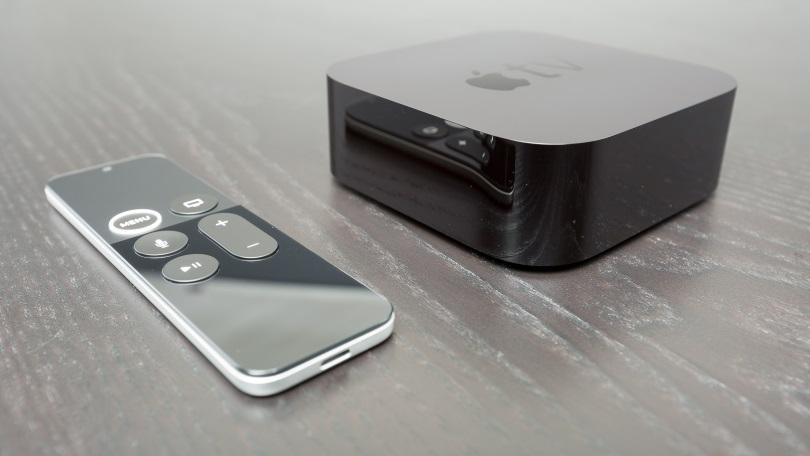 Best Streaming Services
Along with your streaming device, you'll need a media streaming service. We compare streaming services below:
Netflix: The world's most popular streaming service,

Netflix

offers movies and television shows from around the world, including a large and popular reservoir of its own content. It has a variety of plans from $7.99/month to $13.99/month, depending on the number of screens you want to use at one time.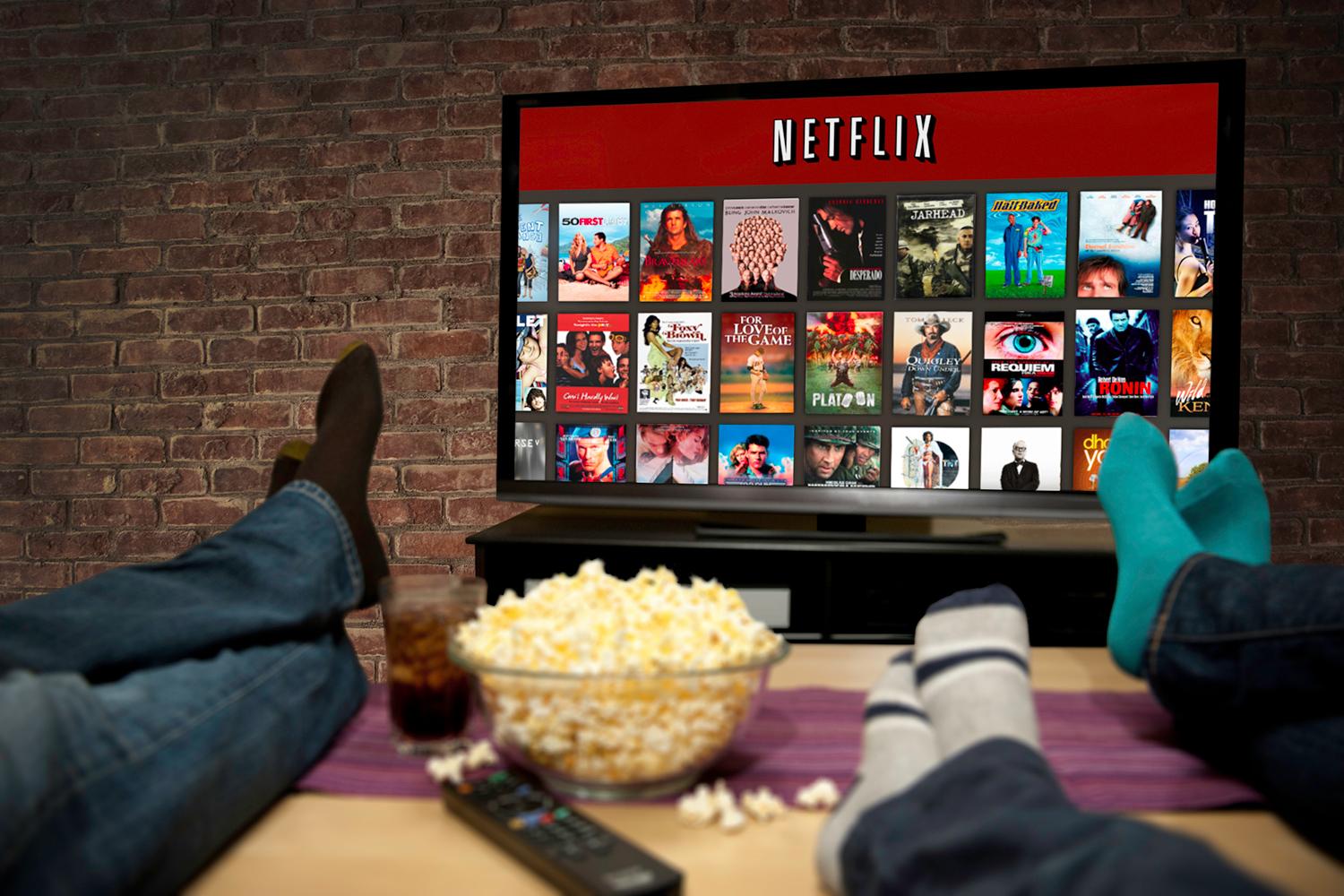 The Bottom Line
To summarize, you need:
One streaming device;

At least one streaming service

(many people combine two or three);

High-speed internet.
In the Phoenix area, Phoenix Internet provides cord-cutters unparalleled high-speed internet – WITHOUT cable or satellite. The company uses a fixed point wireless network to deliver great service at a reasonable price. Come check out how much you can save with Phoenix!