A good ISP contract can make or break a customer's satisfaction with their service. The importance of providing quality internet service to Phoenix residents has never been higher for ISPs. Businesses and individuals rely on their connection for everything from transporting essential business documents to paying their bills online. ISP providers and customers alike are satisfied when there is a clearly defined ISP service contract in place.
How Consumers Benefit
Many ISP providers give customers the option of paying month-to-month. Most who choose an ISP monthly contract end up paying more than those who select a contract for a more extended period. Even if a resident only plans to be in the area for around six months, that can still result in significant savings. There are also other benefits for Phoenix businesses and consumers who opt for a longer-term contract, outlined below.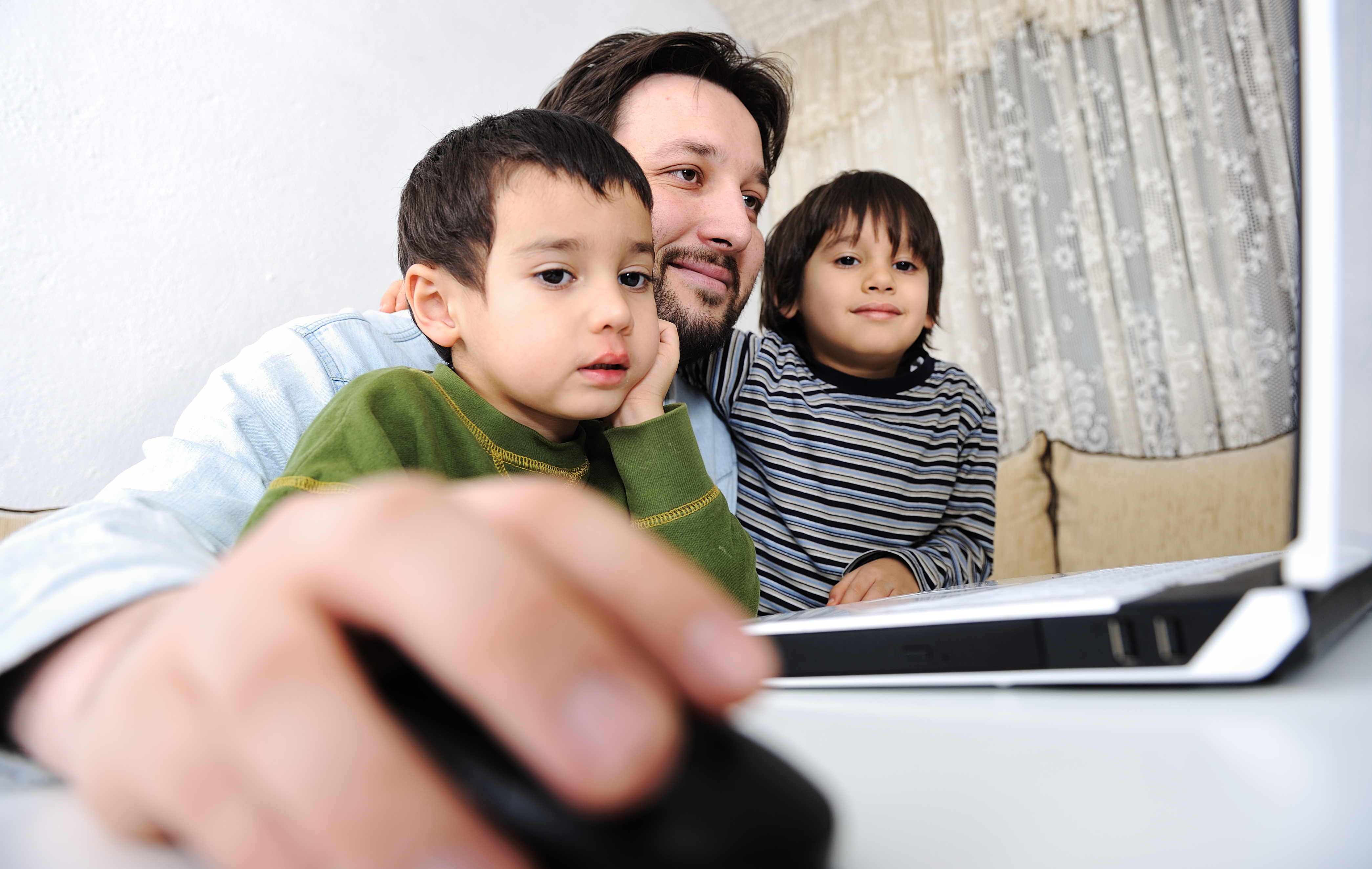 No Price Surges
ISP monthly contracts usually charge by the amount of data used. A surge in internet usage, whether due to a streaming binge or the need to send a lot of large files across a network, can result in a significant rate increase on your next bill. That can overwhelm the benefits of the flexibility offered by this type of arrangement.
Longer-term contracts provide higher monthly data caps at a flat rate. That means no more random price increases or worries about whether you will run out of bandwidth before the end of your current service period.
Advantages of ISP Contract for Providers
Customers are not the only ones who have something to gain from a well-written contract. They keep ISPs protected in the following ways:
1. Establishes SLA Terms
Certain things are beyond the control of most ISPs. Having service level agreement (SLA) terms that outline an ISP's responsibilities can prevent any future confusion from occurring. That includes items like the maintenance ISPs are expected to provide for equipment, and the terms under which customers can expect compensation if the ISP fails to adhere to the SLA.
Some tests an ISP might perform to confirm how well they are meeting the terms of an SLA can include:
Establishing the download and upload speed customers should expect consistently.

Making sure there are not persistent delays in the delivery of packages over a network that degrades video streaming or voice-over-IP (VoIP) quality.

Testing how long packets take to move back and forth between two devices.

Determining the maximum size of packets capable of delivery over a network path without ending up discarded.
2. Sets Out Clear Restrictions
Another way ISPs benefit from a contract is by restricting what customers can do on their networks. They can make it clear that certain internet sharing solutions or servers that monopolize network resources. The contract can also establish additional fees customers may be expected to pay they violate the terms of the agreement.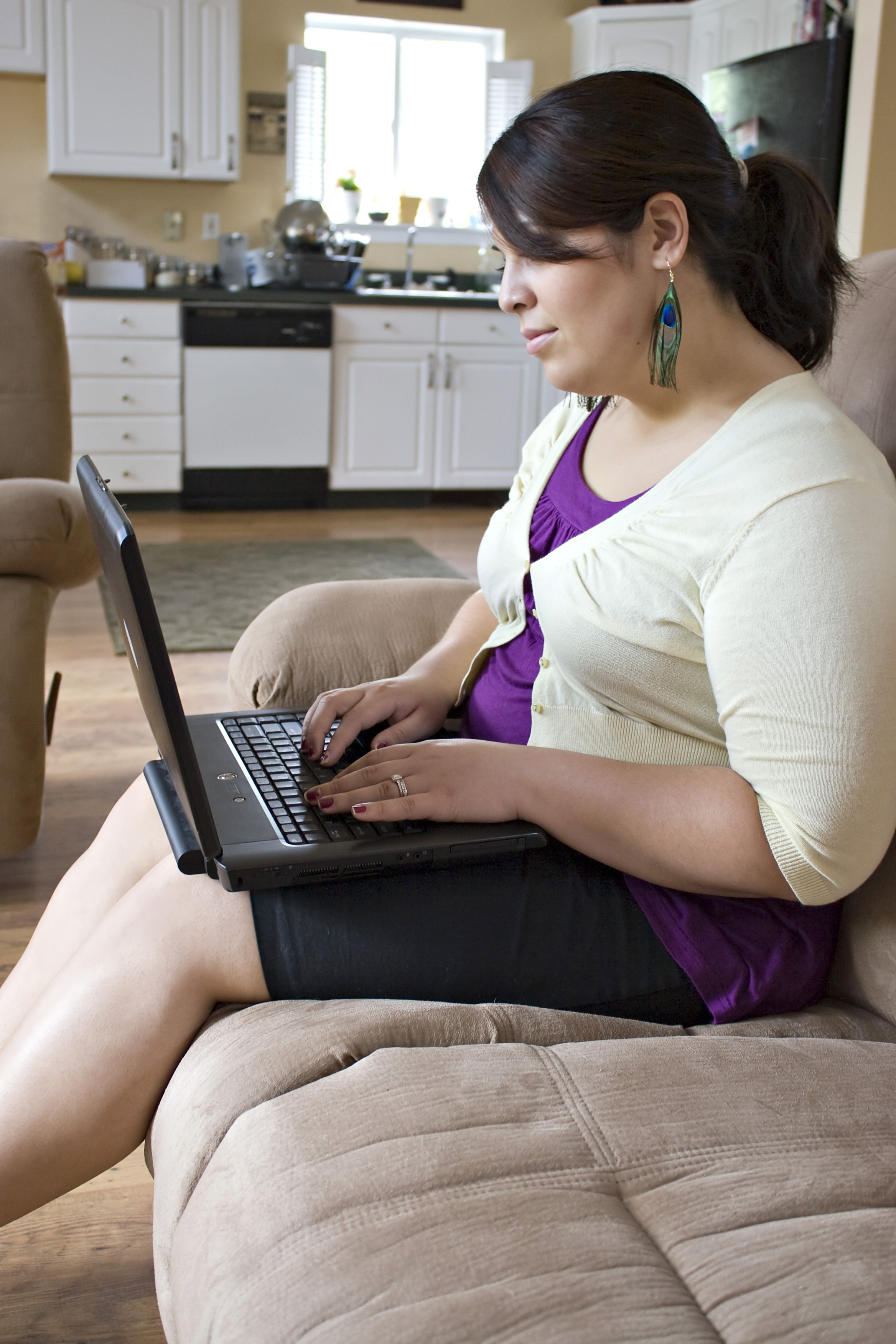 3. Clarifies Billing
ISP providers can lay out clear terms for payments and the options available to customers to resolve their bill each month. They can establish at what point service may be cut off, and protocols for customers to follow for service restoration.
Takeaways on ISP Service Contracts
They provide clarity on what customers should expect and the terms they must meet to maintain service.

Customers can choose a six-month or longer contract to gain additional savings over a month-to-month agreement.

Month-to-month contracts can bring higher fees depending on the amount of data used each month.

ISPs can establish clear terms of what customers should expect in an SLA.

Customers understand what equipment and actions are prohibited on an ISP's network.

ISPs can make payment terms and options clear to their customers.
Make sure you clearly understand the terms of any ISP contract. There should be no hidden surprises when receiving your bill each month. Find out more about the reliable services Phoenix Internet provides to residents and business owners by calling (602) 234-0917.