What can high speed, reliable internet do for you in your home? Residential communities often need to deal with the internet service they have, unless they take action to get a better service run directly to them. High-speed Phoenix residential wireless internet can open a lot of doors for a residential community, from retirement communities to high-speed internet for RVs. If you're in coverage range (or want to expand the coverage range to you), these are the benefits that your community could gain.
Make Your House a Smart House
Most smart home devices need fast WiFi. So what happens if Wi-Fi for residential communities doesn't support it? You can't access all the advantages. Smart home features range from having your refrigerator order your groceries to broadcasting your television on multiple TVs at once. Not only do smart home devices improve the value of your home, they also maximize your efficiency.
Smart house features include security systems, automation systems, thermostats, entertainment systems and more. There are constantly new appliances that are being developed, such as smart hubs that can be used to control the rest of your home. But they all rely on internet service to communicate with each other.
Live Streaming for Events
A lot of people are getting into live streaming now, whether they are live streaming hosted events, video games like Fortnite, or having professional business meetings with their colleagues. But live streaming really doesn't work unless your internet service is sufficient. If your internet isn't fast enough, you'll find that the streaming will be stuttering and incomplete. It's frustrating and debilitating.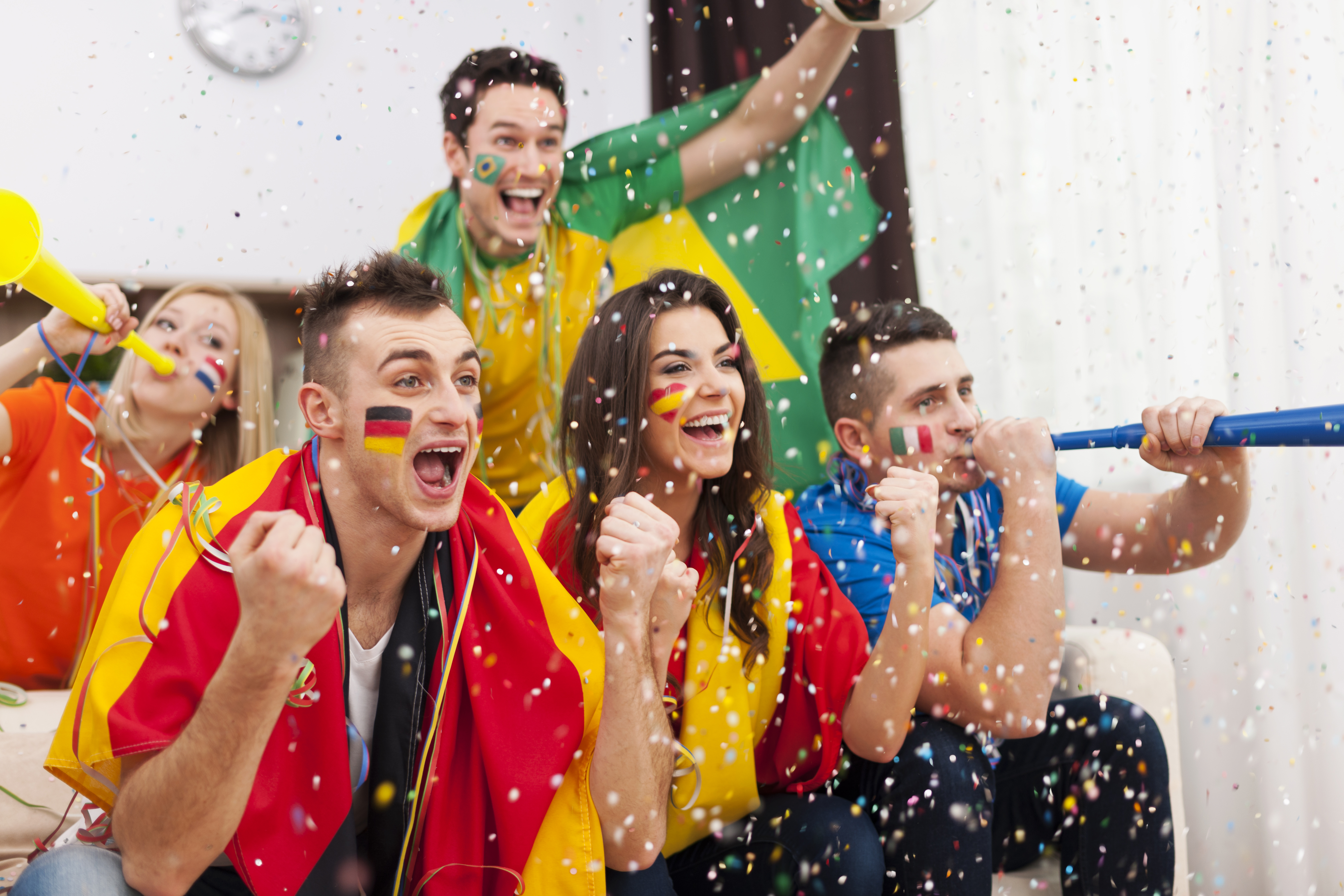 With many streams, having high quality, low lag streaming is important. Otherwise, you can't communicate and interact with the people who are watching your stream effectively. High-speed internet lets you communicate with people in real-time.
Secure Your Home Wherever You Are
Modern security systems require fast internet service, which is one reason why in addition to residential homes, gated communities and 55+ communities in Phoenix AZ should invest in them. With high-speed internet, security systems can alert you if there's any motion detected in your home, community entrance or even the community clubhouse and you can automatically look at the security cameras there to identify potential criminals.
Many of these home security systems are also able to be watched remotely by a monitoring service, but again, the resolution and accuracy of the picture depends on the speed of the internet.
Entertainment Streaming
Movies, television shows, music and more can all be streamed through high-speed internet. Entertainment streaming is becoming more and more popular, and with larger families, it's common that many people may be streaming different things at a different time. Many networks are only offering shows through streaming services. If your community is without high-speed internet, staying up to date on the latest shows becomes very difficult and expensive, especially if you're using cellular data.
As movies become better quality and higher definition, they also become larger and requiring higher speed internet service to stream. Getting high-speed internet service is a way of future-proofing against this.
Online Gaming and Streaming
Online games like Fortnite and Apex Legends need fast internet service. Otherwise, you won't be able to react in time to the other players. In fact, some games are even moving towards streaming in and of themselves: rather than downloading games, companies will let you stream the game through a subscription service. Regardless, you need fast internet if you want to be able to download and play games quickly.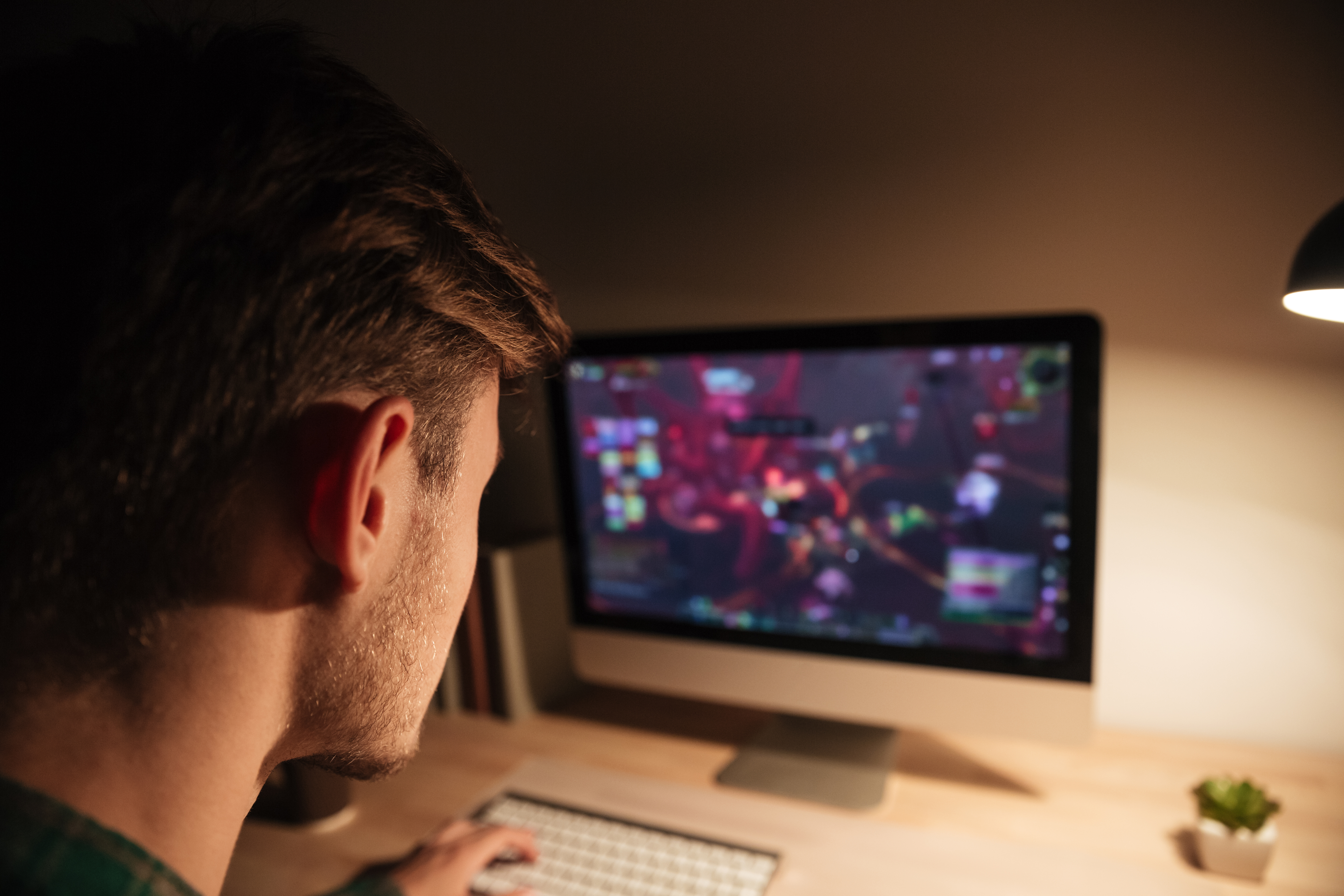 Even some single-player, offline games still require that you have a high-speed internet connection or a reliable internet connection to remain logged into their servers; if you don't have reliable internet service, you can find yourself logged off in the middle of your session.
Summary
Residential communities need high-speed internet, for safety, entertainment, and work. High-speed internet for RV's, residential communities, and 55+ communities give you a lot of options for entertainment and security. Here's how Phoenix Internet can help:
With Phoenix's high-speed internet services, you could upgrade your home life with smart devices to automate mundane tasks.

You won't have to worry about your high score being ruined, missing an online class or major sporting event again.

Communities can feel secure with high-tech security systems on a reliable WiFi network.

If your community isn't currently high speed ready, contact the experts at Phoenix Internet.
The world revolves around internet service, yet many residential communities are finding their residential Wi-Fi lacking. If you're ready to upgrade your services, contact Phoenix Internet.