Gone are the days of having to wait a week to find out what's going to happen next in your favorite show. You can give thanks to Netflix for the binge-TV-show-watching dynamic that has taken shape in recent years. Initially, it was Netflix offering regular TV shows for your binging pleasure, but that changed, too. Netflix started producing its own hit TV series, one after another, and all available right on Netflix via the internet. 2017 was an amazing year for Netflix subscribers and TV fans alike. In fact, in 2017, Netflix was awarded more accolades, at least with regard to Emmy's,  (and maybe one day the Oscars will let Netflix compete) than any other network except for HBO. That's pretty incredible for a rather young production company. So, what are the best, most-streamed Netflix shows of 2017? Find out below.
Netflix tracked the viewing hours per user per day from November 2016 to November 2017. From that data, it concluded a list of its most binge-watched TV shows. The subjects range from sci-fi to drama, and everything in between.
     1. American Vandal
American Vandal is described as a satirical true crime mystery. It is a story about a kid who is suspected of committing an egregious act of vandalism at a high school. The kid claims he is innocent, meets a filmmaker, and the mystery deepens.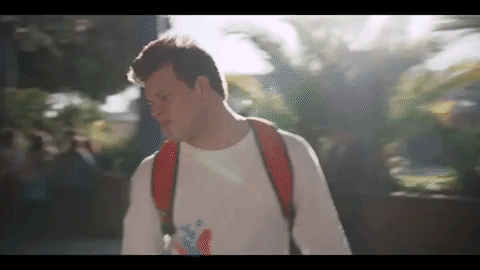 2. 3%
3% is a drama about the future. The elite — 3% of the population — live on an island paradise while the rest of the population inhabits an overcrowded world made up of slums. You only get one opportunity to be saved from a life of squalor to join the 3% on their island paradise. Who will make it?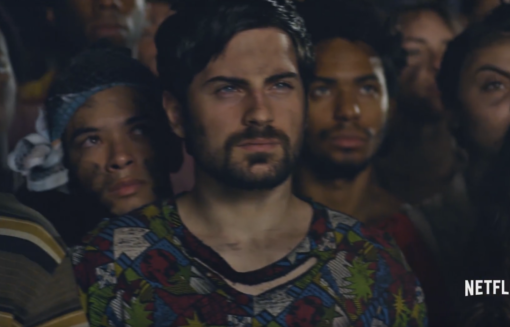 3. 13 Reasons Why
13 Reasons Why is a teenage drama about a girl's premeditated suicide. Upon her death, a classmate receives a box of prerecorded tapes, and as each one is listened to and passed along, the mystery and confusion around her suicide subside as reason becomes more clear.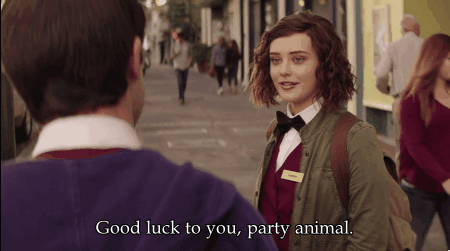 4. Anne with an E
Anne with an E is a spinoff of the famous novel Anne of Green Gables. Anne with an E is a spunky orphan out to find herself in this big, big world. But then again, nothing is too big for Anne with an E. As fate takes shape, she finds a home with a spinster and the spinster's brother. But fate isn't always what it seems.
     5. Riverdale
Riverdale is a TV show based on the comic book, Archer. The show is about teenagers and things that interest teenagers, like romance, school, friends, and family. But like all good teenager shows, their hometown Riverdale has a dark mystery. Something's going on, and this group of teenagers is bound to find out what it is.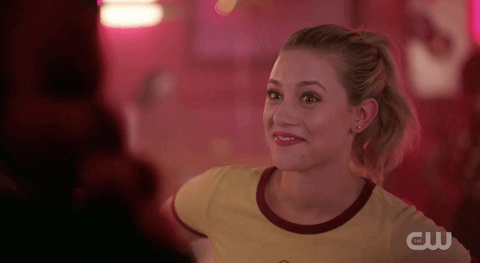 6. Ingobernable
Ingobernable is high drama, high-intensity TV. The first lady of Mexico is – or was – happily married. But her husband is hiding something, and she knows it. What price will she pay to uncover the truth? Each TV episode goes darker and darker into answering that question.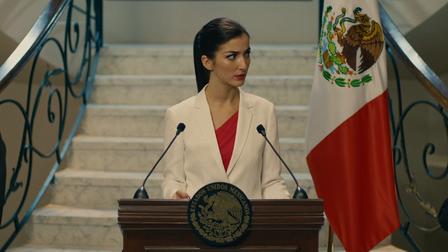 7. Travelers
Travelers is a detective show like no other. There's a federal agent and four "victims," but are they really victims? Suddenly, without any indication or reason, these four people acquired entirely new personalities. As the detective digs in to investigate, he uncovers clues about humankind's future, and what it is, we may not like.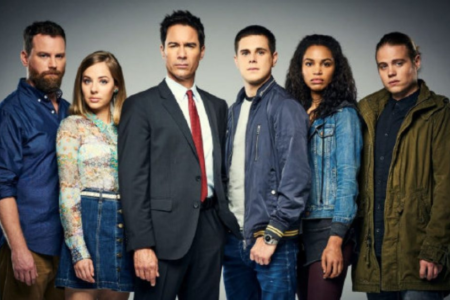 8. The Keepers
The Keepers is a docuseries. No list would be complete without a documentary series, and this one is very relevant. The memory of Sister Catherine Cesnik, murdered many decades ago, still lives on. This docuseries investigate the circumstances surrounding her murder and a priest who had been accused of abuse.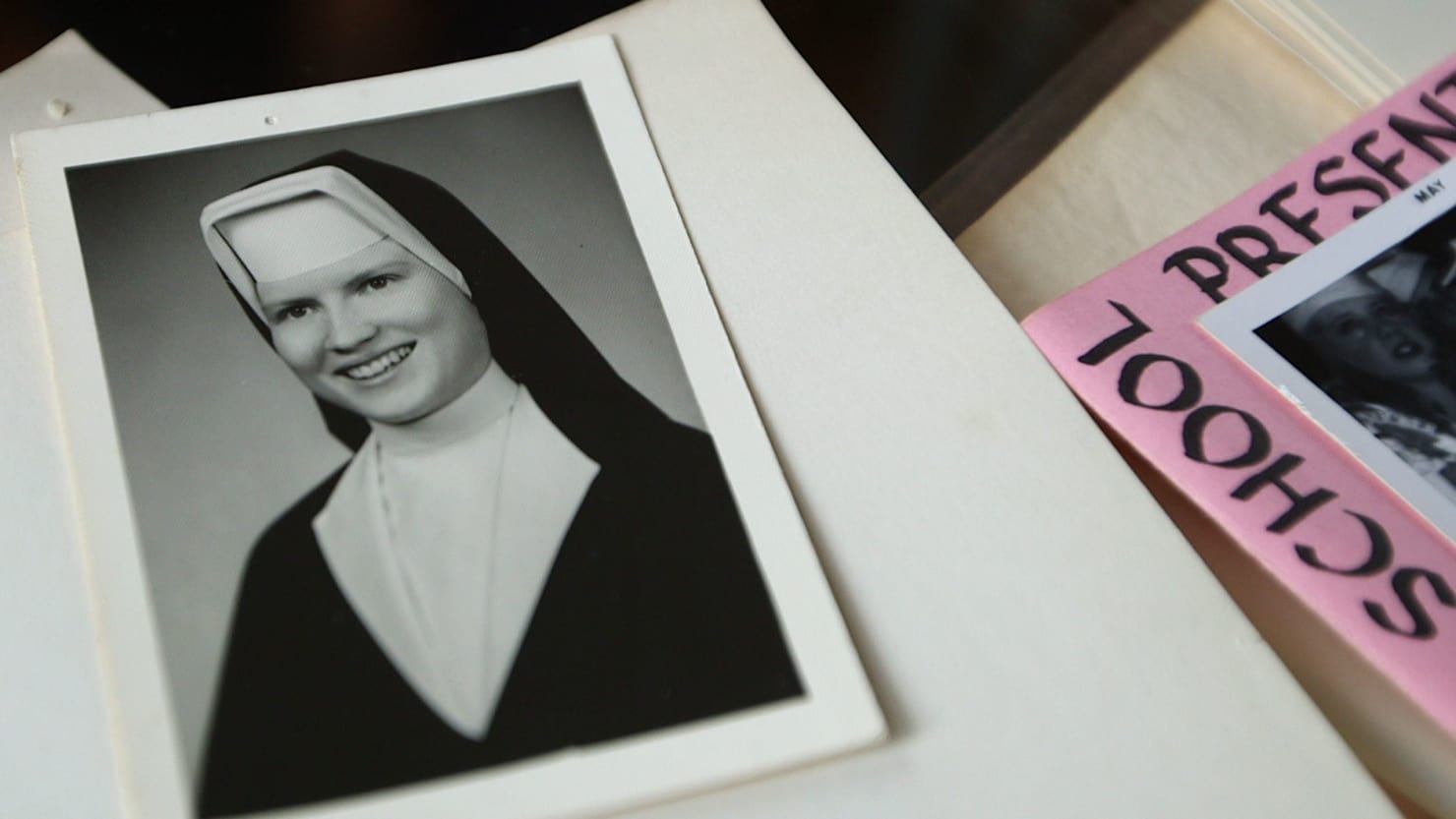 9. The OA
The OA is a sci-fi worth your time. A young woman returns home seven years after she vanished from it. The young woman, though the same, is not the same: she has new abilities she did not possess prior to her disappearance. And no one can understand it. But she intends to find out what happened and why.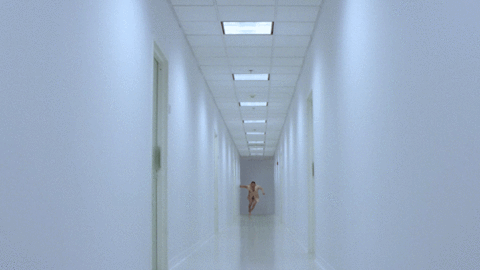 10. The Confession Tapes
The Confession Tapes is a true crime documentary series that has people questioning our justice system. The series investigates cases where suspects who are subsequently convicted of murder say they confessed involuntarily or were otherwise coerced. It's compelling, and it's ready to be watched now.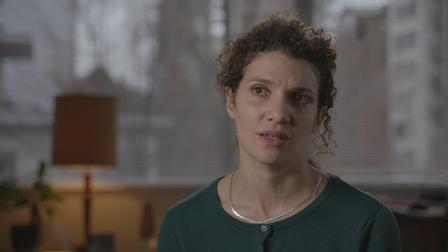 What You Need to Know
The most-streamed Netflix shows all have some kind of human mystery element to it, and there's something there for each of you to find.
You need reliable, high-speed internet service to properly binge without frustration. Your heart is pounding; you're on edge; you're waiting for it, waiting for it, and then: nothing. The internet connection fails. You must have reliable internet service to get the full emotional impact of binge-watching.
Dependable Internet Service to Indulge in Binge-Watching the Most-Streamed Netflix Shows
As you can see, there's something for most of us. If you haven't watched one of these shows yet, maybe this coming weekend, you can sit down and indulge. But you should do so only with internet service you can trust not to cause lagging or delays. It always seems to happen right at the moment you are about to learn some tantalizing news: the internet slows and your viewing pleasure is interrupted. With Phoenix Internet access, you can rest assured your Netflix binge can happen uninterrupted. So, relax and watch TV.