high speed home internet options
Stream Your Favorite Shows With Our Home Internet Options!

Best for Streaming on Multiple 4k devices
NO Data Caps or throttling
Best for Internet for gamers
Remote work and School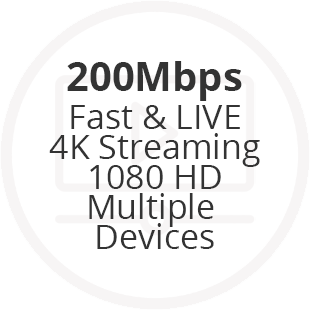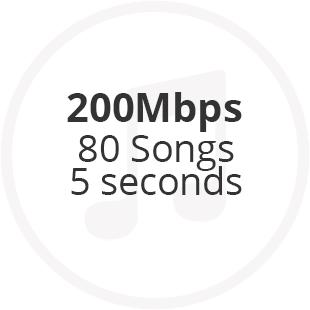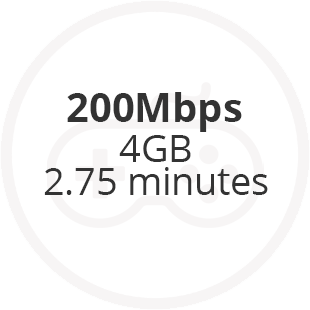 Great for Streaming on 4k devices
NO Data Caps or throttling
Low Latency or Internet for gamers
Remote work and School
Low Latency for Internet for gamers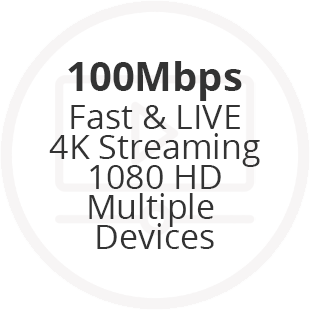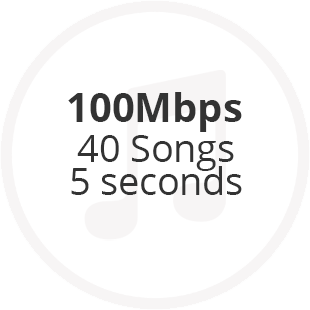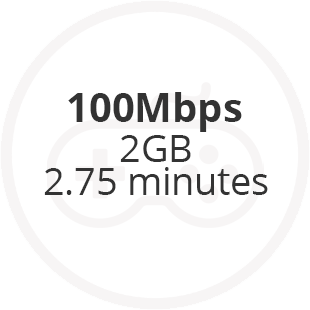 Phoenix Internet Residential 100-200Mbps Order Form
Sorry, Service Unavailable
Thank you, for inquiring about Phoenix Internet service for your home. We regret to inform you that we do not have service available at your location yet. However, we are continually growing our network and hope to be in your neighborhood soon! Keep up with us on Facebook, Twitter or on PhoenixInternet.com to check availability in the future.
Apartment Complex Not Serviceable
Despite the obstacles Phoenix Internet is absolutely seeking to become YOUR Internet Service provider and we are equipped and ready to work with your Apartment complex's management and/or ownership to bring our fast, reliable internet service to you.
If you're interested in moving forward, here's how you can help:
Find out who your Apartment Complex's decision-maker is.
Is this an onsite or offsite manager?
Does the owner handle this directly?
Ask that person if your complex is interested in improving the internet service available. (The Odds are that if you're asking, so are other tenants.)
Gather the contact information for the appropriate manager or owner and reply back to us with it by email or give us a call!
Provide them with this link to learn more about becoming a Phoenix Internet Community!
Bringing our service to an Apartment complex isn't always immediate so we would ask your patience as we work with your complex's team.
Good News!
Service is available for your apartment complex.
Call 602-234-0917 for pricing information.