Do you live in Phoenix or its surrounding area? Whether you live directly in the city or one of its more rural areas outside the city, we likely have you covered as one of the leading Internet providers in Phoenix. It is our goal to extend services to those closest to us as much as to those furthest from us. It is our mission to provide the same quality, fast speed internet service to anyone in the greater Phoenix AZ region.
Internet Service in Phoenix
For those of you living in Phoenix, Phoenix Internet offers residential fixed wireless and business fixed wireless services. What makes us unique as an Internet provider in Phoenix? That's simple. We are a local, family-owned operation that has only the best interests of our customers in mind. We can compete with the big companies because of the benefits we provide are specific to our region. For instance, our community is known for its seasonal residents, so we offer easily managed seasonal suspension – making our internet service ideal for both permanent and seasonal residents.
Some other key benefits we offer include:
Affordable pricing

No bundles

High-speed internet

The reliability of Arizona's Largest Fixed-Point Wireless Network

No data caps regardless the plan you are on

Three different plans

to meet any customer's needs and price range.
You can take a look at our coverage map or enter your zip code to ensure we cover your area. You will notice from first glance that we are literally all over the map in the greater Phoenix area: further south than friendly Chandler Heights and further north than beautiful Payson.
Rural Internet Options Outside of Phoenix
What makes us great is our ability and our desire to reach all areas in the region that most cable and telephone companies will not or cannot reach. In these areas, we offer the same benefits as above as well as the unlimited high-speed internet for rural areas.
When trees, distance, or mountains act as impediments for other internet providers in Phoenix AZ and its surrounding areas, the same does not hold true for us. Maybe it's because we are from Phoenix and because we thrive in the Phoenix area and because we care about our customers, we simply provide better services. We make it a point to provide quality internet access in rural Arizona, spaces beyond the hustle and bustle of Phoenix, spaces that embrace a nomadic nature, spaces that include both the desert or the mountains.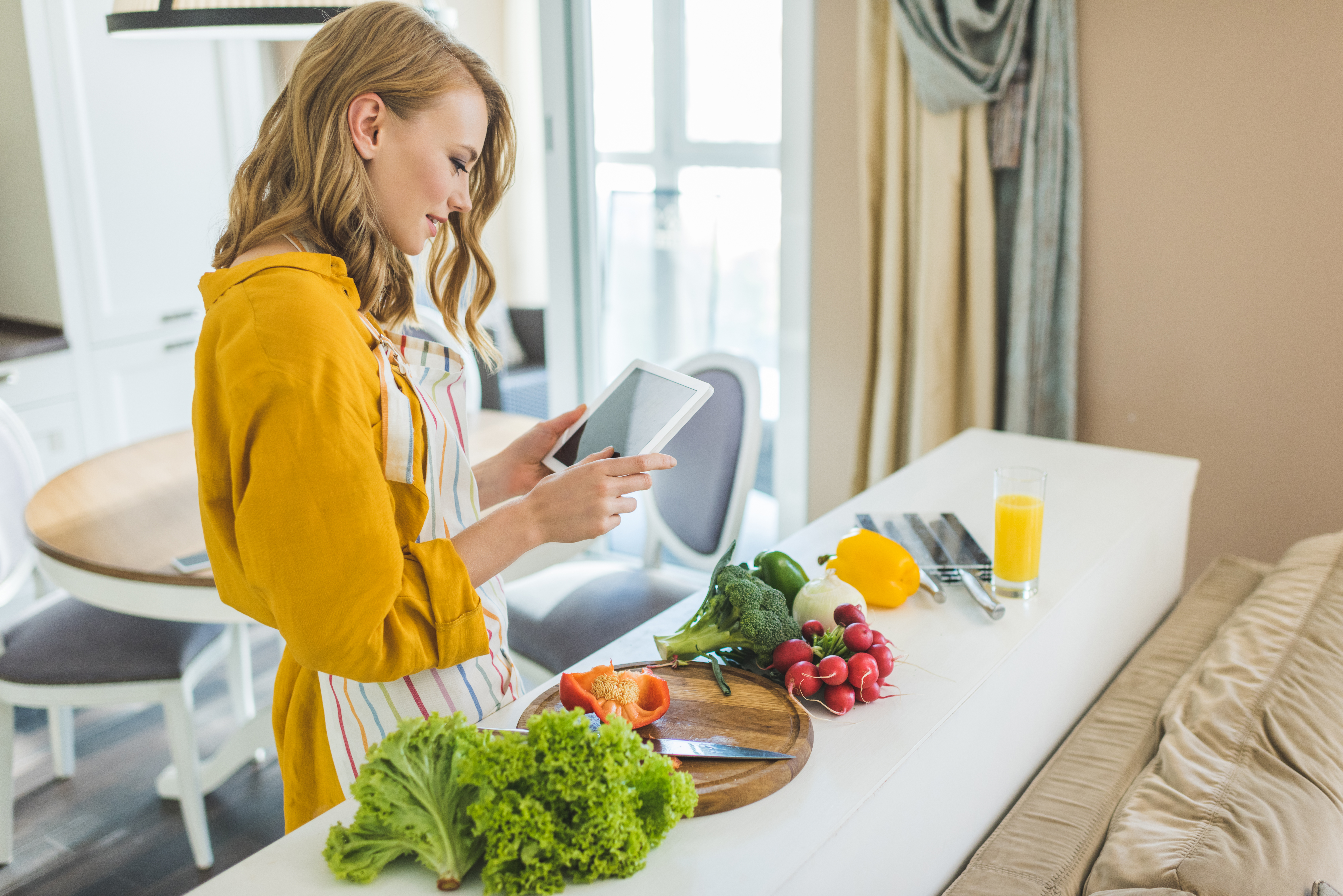 If you live in a rural community outside of Phoenix, then you know your internet options are limited because your area is underserved. But you deserve to have the same benefits that quality, high-speed internet access offers, like social networking, streaming music or videos, and online banking, or even homeschooling programs. At Phoenix Internet, your rural internet options are comparable to the same urban internet options we provide.
Whether you are a property manager looking to service your community, a homeowner wanting service for your family, or a business owner needing service for your rural business, Phoenix Internet offers the same high speed, quality internet service with the same affordable packages to meet your needs or demands. We pride ourselves in going where no one else goes. Maybe that's because we are from here, we know the area, and we know how deeply rural communities love their communities but want the same services that their neighbors in urban areas receive from big internet providers.
What You Need to Know to Get Covered Today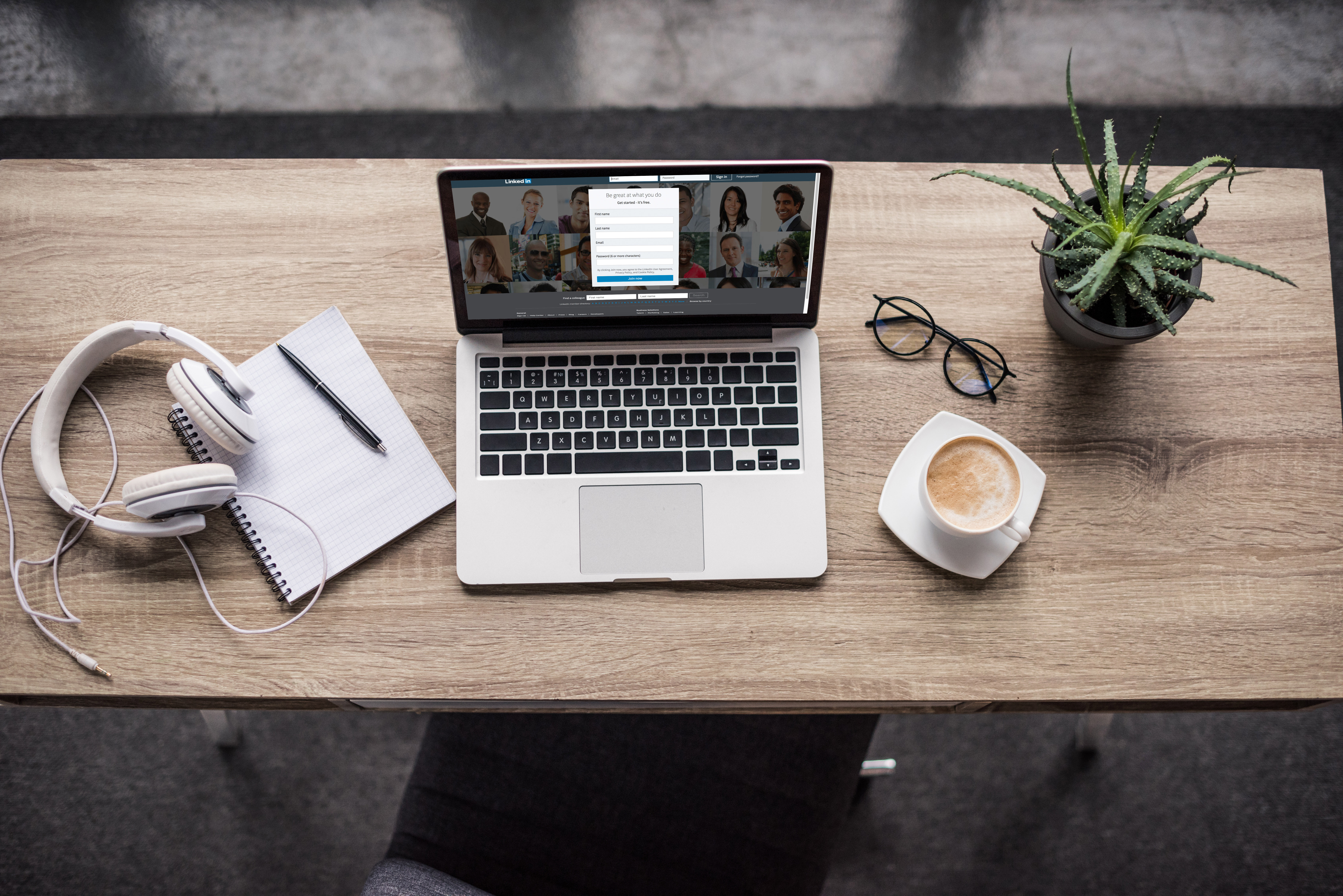 There are a few things you should take away from this blog:
For starters, if you live in the Phoenix area, whether inside the city or well beyond the city's border and into the desert or the mountains, you have internet options through Phoenix Internet.

Phoenix Internet provides high-speed internet, among other benefits, in both rural and urban areas throughout the Phoenix area.

Phoenix Internet is a local, family-owned company — thus, we know the region and incorporate that knowledge into providing better services and benefits to our customers.

You can check out our

coverage map

to make sure we have you covered.
For more information on our coverage and our internet services and the benefits that emanate from those services, contact Phoenix Internet today.