"Congratulations on your degree! So, what are you going to do with it?" As a recent college graduate, you've probably heard 12 different versions of this question. And in a difficult job market, it's not always easy to answer. Even if you graduated at the top of your class, you may have trouble finding employment in your first few months after school. But with the following college career websites and other online resources in this digital age, you can speed the search process up and land the job of your dreams:
Online Job Boards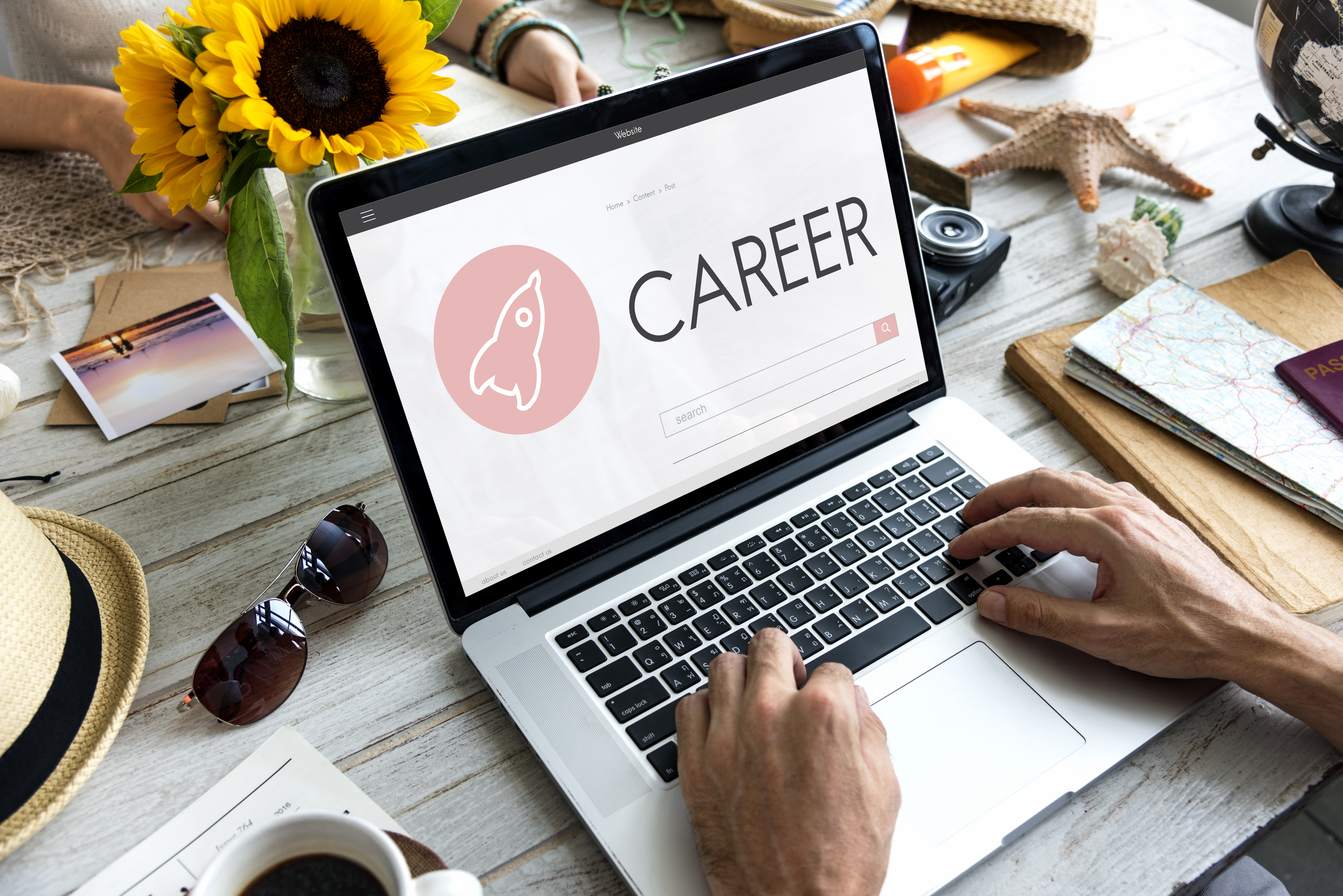 One of the simplest ways to find your dream job quickly is by using job search engines for college graduates. The most popular ones in Arizona include:
In addition to job search engines, you should sign up for networking websites, which let you display your resumé and skills while connecting with other professionals. Both in Phoenix and across the globe, LinkedIn is the best website for graduate jobs and networking. LinkedIn allows you to add your resume to their professional networking site and connect with recruiters, companies, colleagues and fellow alumnus. A way to stand out in the crowd is to create an online portfolio or website using Wix or WordPress. This should consist of all of the work that you have done to this point, your resume, a bio, and more info that will help with your job search! Potential employers will appreciate the extra work you put in.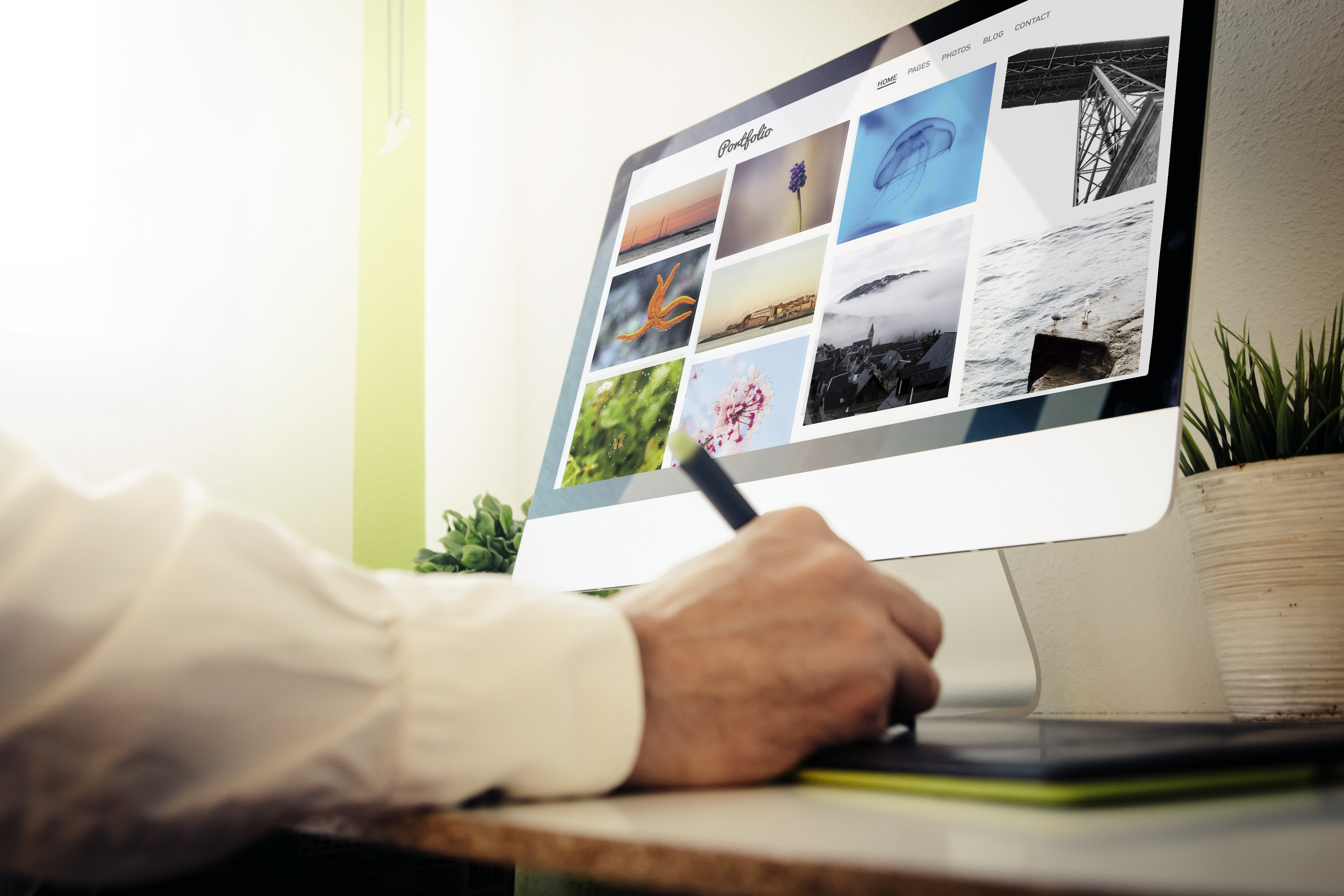 Skill Sources
Besides showing employers what skills you already have, you need to demonstrate that you've continued to develop your abilities even after graduating. It thus pays to spend some time on the following educational websites:
Khan Academy

– Offering free classes in everything from math to business to art history to computer science,

Khan Academy

is a great place to learn new skills or keep your current ones up to date.

DuoLingo

– In a city as diverse as Phoenix, the ability to speak multiple languages is invaluable to employers. You should thus consider studying Spanish, Portuguese, Chinese, Korean, or any other of the dozens of languages

available on DuoLingo

.

Codecademy

– Phoenix is in the middle of a

tech boom

, with software and hardware companies valuing its open business environment and strong sense of community. If you want to get involved in this boom, you might consider sharpening your programming skills through

Codecademy

.
The better you refine your skills after graduation, the more attractive you'll look to employers. These educational websites hold the key to success in Phoenix.
Takeaways:
After graduating, you can start your career off strong by using:
International job search engines like Indeed

Local job search engines like PhoenixJobs, AZ Job Connection, and the AZ Central Job Search Engine

Professional networking sites like LinkedIn

Skill building sites like Codecademy, Khan Academy, and DuoLingo
As valuable as these websites are, they're only available to those with reliable Internet service. Phoenix Internet offers just such service to residents and businesses across the Valley of the Sun. For more information on the best career websites and resources, contact us today.