Providing reliable satellite and internet for RV communities is often difficult to provide, especially when they're in remote areas – which is often the case for RV communities. The problem for the community owner is how do you set up fast, reliable internet service for a community of people that are constantly rotating in and out, or where residents are only there for a few months out of the year? Fortunately, Phoenix Internet has a solution to this problem!
Reliable Internet for RV Communities – Phoenix Internet
Slow WiFi speed at RV parks and communities is one of the number one complaints of today's mobile RV community members. Snowbirds pay the community fees, electric and water hookups for the season and in some communities, they're also paying for access to the internet. But when everyone in the park is trying to stream a movie in the evening and the WiFi is barely fast enough to check email, it creates a lot of frustration among the community. People living the RV lifestyle enjoy sharing their adventures in real-time with friends and family while they're away — but slow internet speeds can make this difficult or impossible.
Sluggish internet speed at the RV park is not an issue with Phoenix Internet. We provide the largest fixed-point wireless internet network in Arizona. In addition to 24/7 customer support, Phoenix Internet offers internet service in areas where our competitors simply cannot reach. We have plans with no data caps, so even the largest communities of snowbirds will able to enjoy high-speed internet in every RV.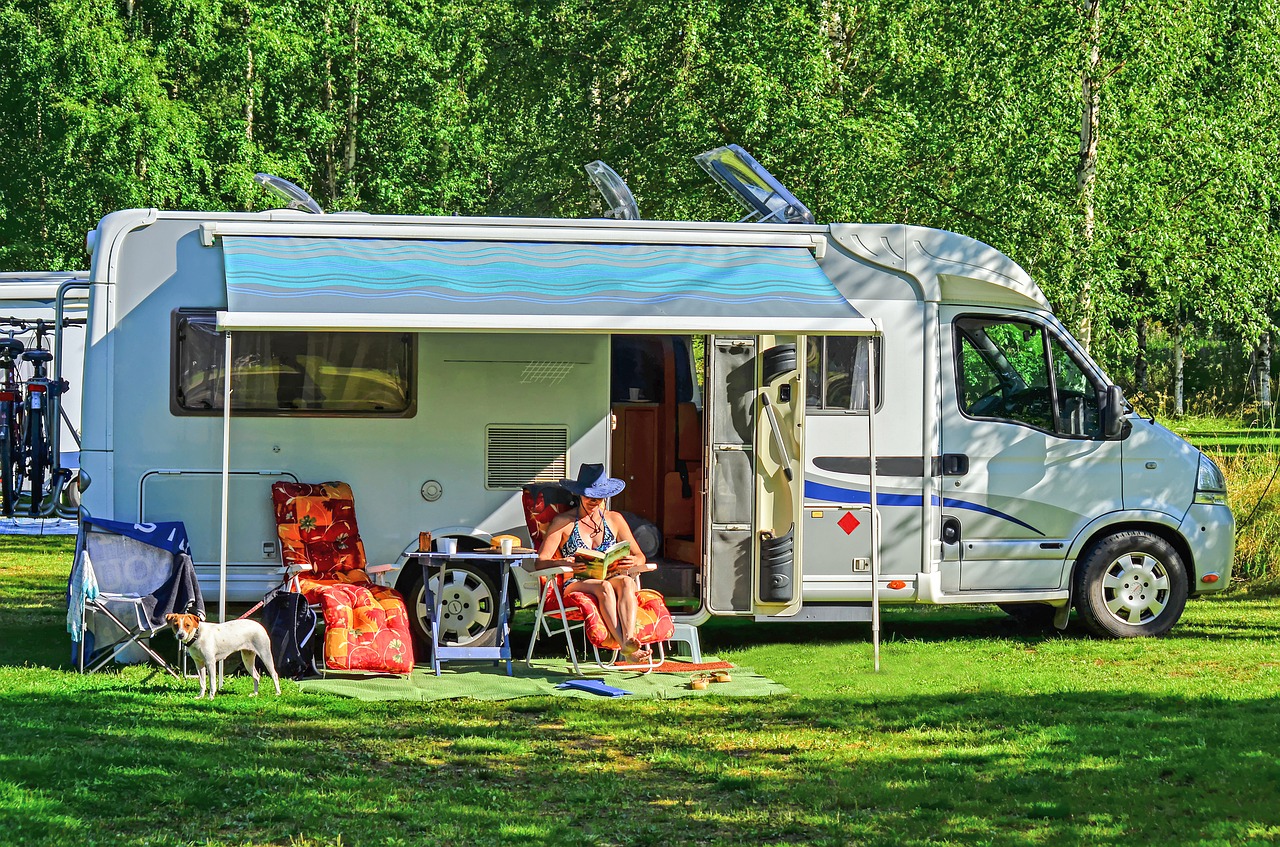 RV WiFi Router from Phoenix Internet
Phoenix Internet mounts the main router in a location where it has the strongest and best line-of-sight internet signal from the nearest tower. Users won't have to suffer with the slow speeds and data caps of satellite internet, which is especially attractive for RV communities. If an RV community has not been wired for cable, that's not a problem either. Phoenix Internet doesn't have to rely on existing infrastructure to provide high-speed WiFi to your community. We've figured out a "different way" to provide internet access to even the most remote sorts of communities in Arizona — places our competitors often cannot service. We provide service #WhereOthersDont.
Benefits for RV Community Managers
RV community managers will be excited to learn about how Phoenix Internet can solve their "slow WiFi" problems. When a managed RV park signs up for Phoenix Internet service, we go the extra mile to design a custom, state-of-the-art WiFi network for the community, and we do it at no cost. When snowbirds learn that your community isn't exaggerating when you say you offer "high-speed internet," it will make your RV park or community that much more attractive. You'll attract and retain more community members with Phoenix Internet, because our service will eliminate customer complaints and increase resident satisfaction.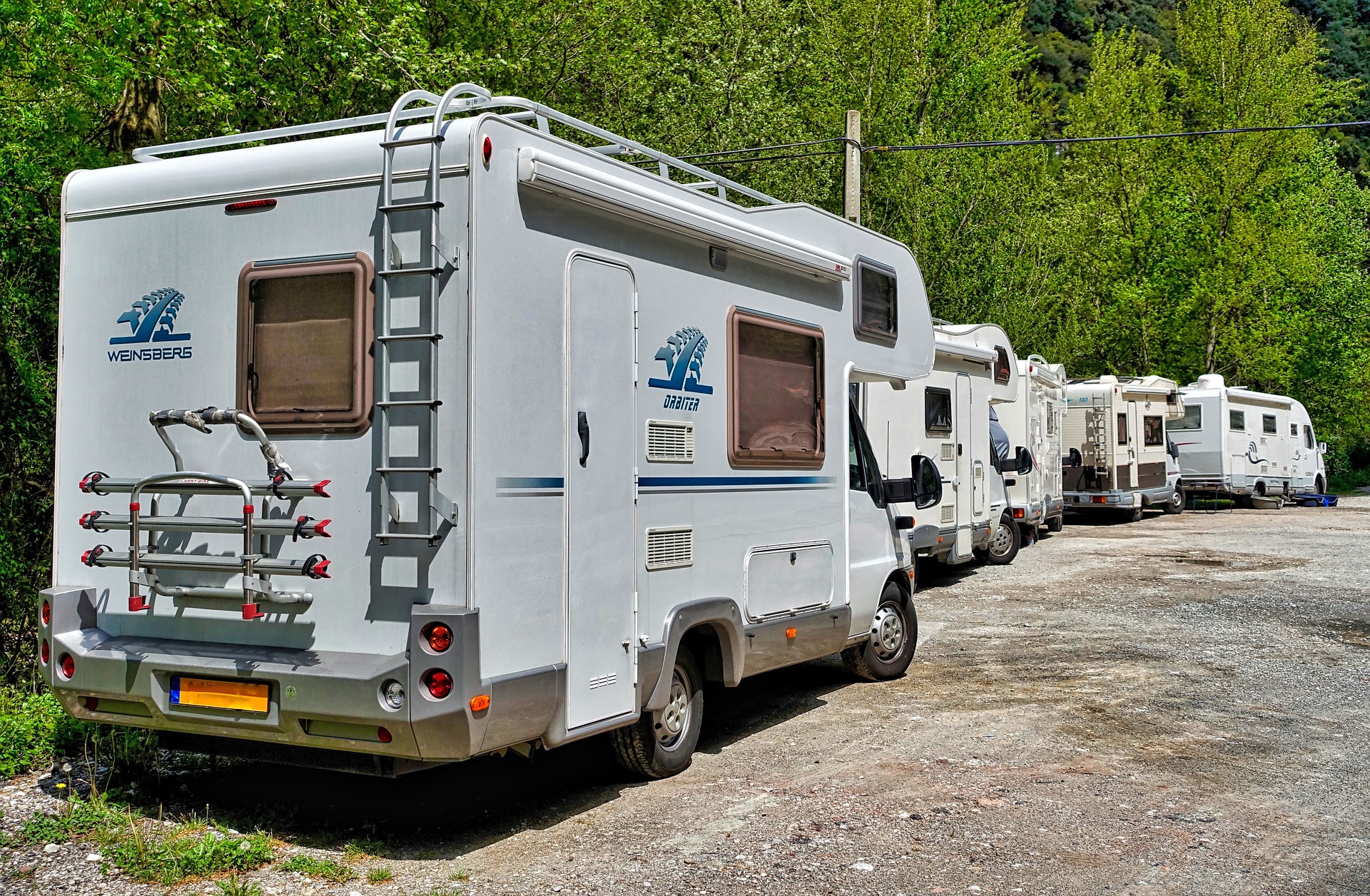 Security for Your Community
Is security a concern for your residents? Phoenix Internet can set up security cameras in your RV community as part of our customized service. We don't require long-term contracts or charge bundling fees; our services are pay-as-you-go, which is perfect for seasonal snowbird RV communities. Phoenix Internet can even provide a community website for you, where residents can sign up for service and manage their own accounts online.
Note: Phoenix Internet does not provide WiFi in motion for RVs. Our services are strictly for fixed-location communities or residences.
Satellite and Internet for RV from Phoenix Internet
Slow WiFi is the #1 complaint from today's RV communities

Phoenix Internet offers fast, reliable, consistent high-speed internet

Customized network plans for RV communities

No existing infrastructure required

Network security cameras can provide added safety

Free installation of custom-designed WiFi networks

Affordable and flexible pricing – no bundling fees or long-term contracts
Phoenix Internet can turn your RV park into a premier destination for snowbirds by providing reliable, high-speed internet for the whole community. Call us today at 602-234-0917 to get started!