No matter how short the distance, moving is always stressful. Leaving your old home for a new one means saying "goodbye" to your community, your neighbors, and your favorite local shops. While going through a disruption, such as a move, the last thing you and your family need to deal with is the loss of Internet service – forcing you to use data from your plan and potentially have overage fees with your cell phone service provider. Phoenix Internet is committed to helping you stay connected at every point during the move. Whether you're a current customer or are thinking of signing up in the future, we give you all the information and resources you need to maintain Internet access, starting with the following tips:
Assess Your Current Provider
The first step to staying connected while moving is to figure out whether you'll be keeping the same Internet provider. Different internet installation companies are active in different areas, so you may not be able to keep using the same one. For example, while Phoenix Internet operates all over the Phoenix metropolitan area, many other local providers only work in places that are serviced by major telephone and cable companies. By figuring this out from the start, you'll know what your pricing and service options are, as well as whether you need to return your old router and get a new one.
How Much to Install Internet?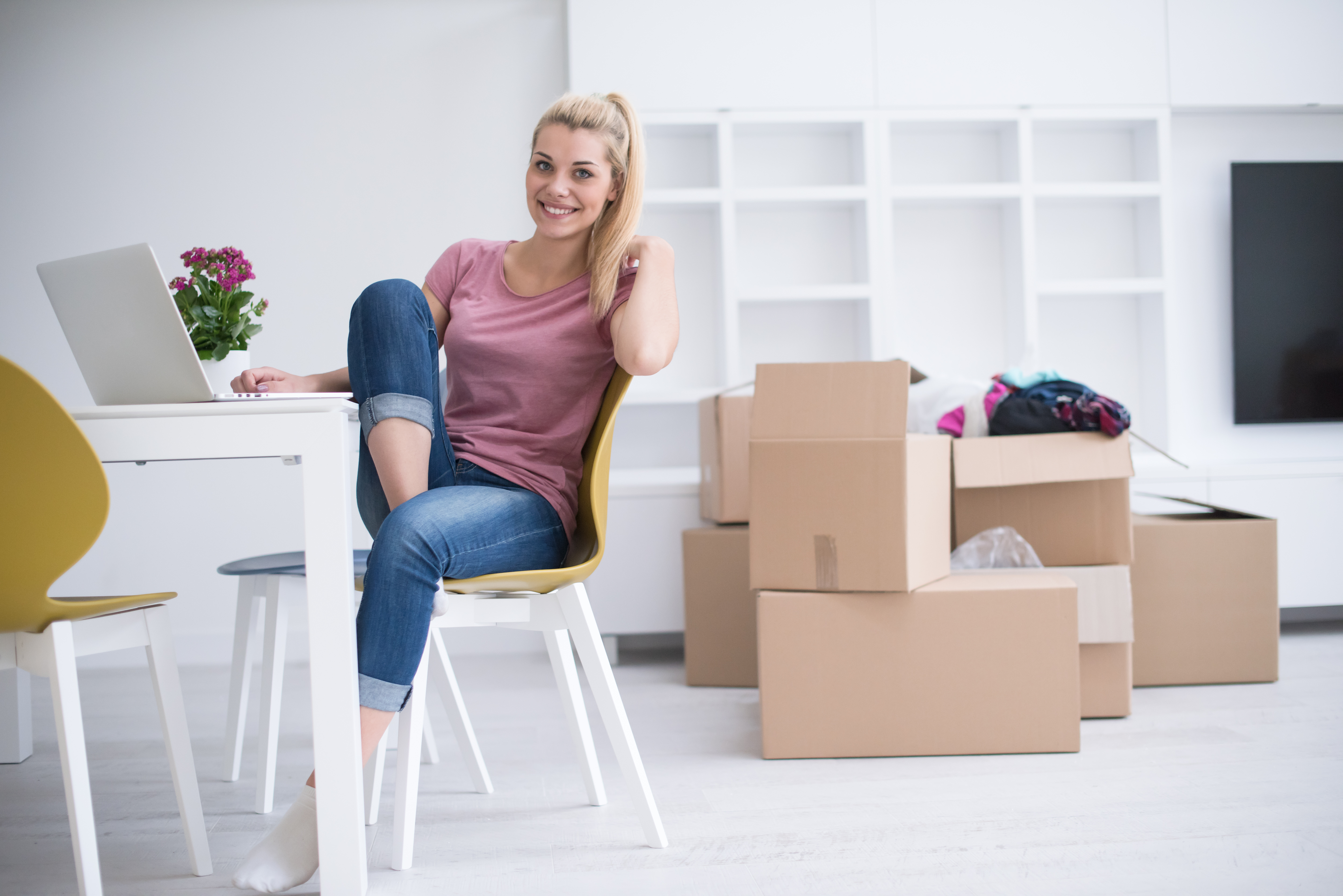 The answer to this question can vary wildly from place to place, even within the same metropolis.  So as soon as you know who your provider will be, you need to consider the pricing and speed options at your new home. If you're moving to the Valley of the Sun, for example, you can get an Internet connection at speeds of 7 megabits per second for as little as $50 a month from Phoenix Internet. For speeds of 15 mbps, you'll pay $60 a month, while those of 25 mbps cost $70 a month. By figuring out how you plan to use the Internet in your new home and knowing your budget, you can make the right choice beforehand and stay connected.
Set Up the Service Call
Once you've decided who will be providing your Internet service and what specific package you want to buy, the final step is to schedule the Internet cable installation appointment. Ideally, you should schedule this for a day before you officially move out of your old house, but not so far ahead of time that you will pay for a large amount of service you don't actually use. Make sure you schedule a time when you will be free to go to your new home and stay there for the entire length of the job.
After the cables are installed, it's a good idea to perform a speed test on your new Internet connection. This way, you can catch any problems with the new connection before you become dependent on it, and move into your new home without issue.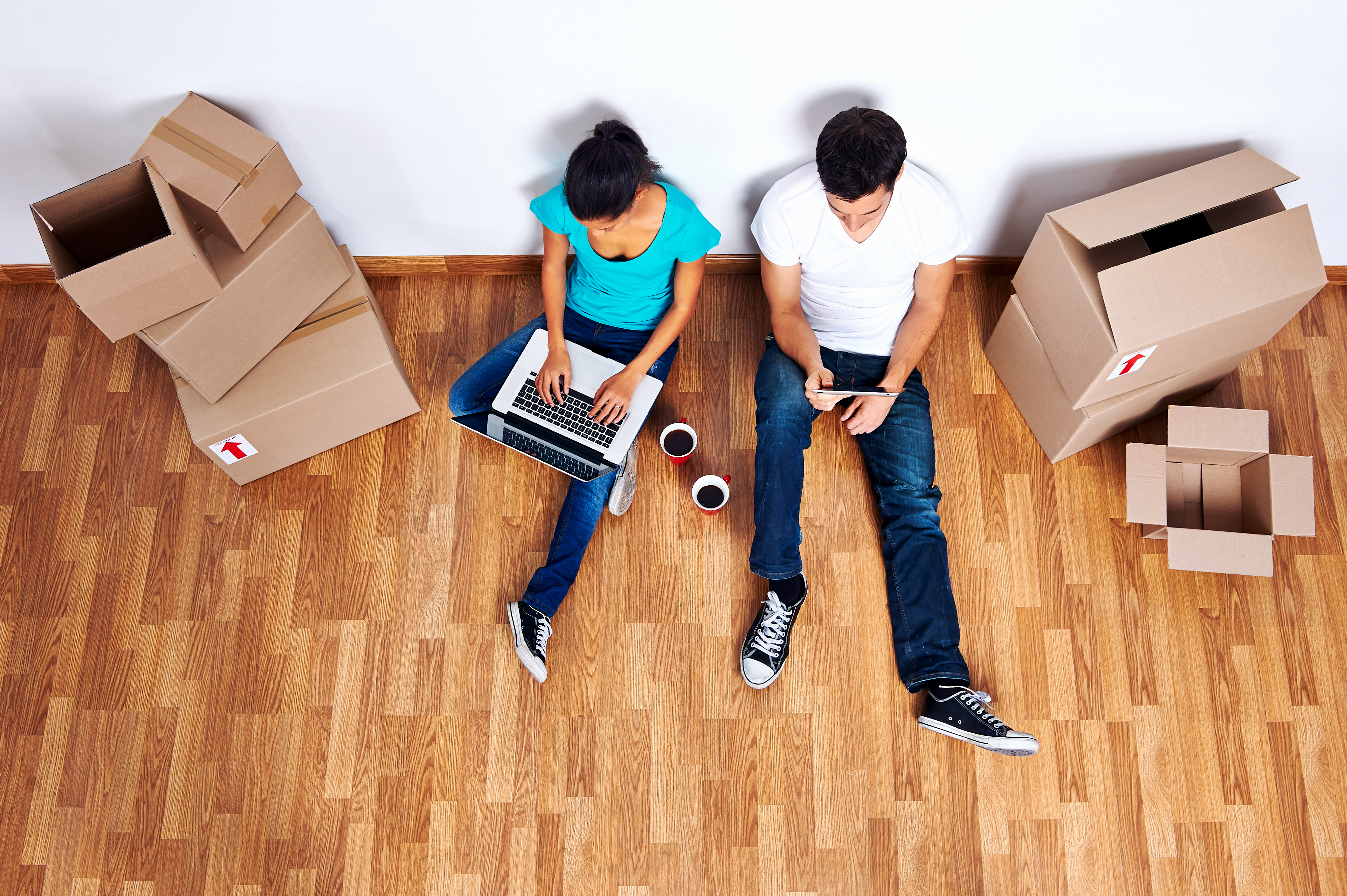 Takeaways:
To stay connected when moving to a new home, make sure you:
Determine whether your service provider operates in your new community, and find a new one if not

Figure out the Internet speed you need and the amount you are willing to pay for it

Schedule an Internet cable installation call before you move into the new home

Perform a speed test so you can solve service issues early
Phoenix Internet offers fast, affordable, reliable service all over the Valley of the Sun. For more information on staying connected, visit our website today.