Don't Settle For Satellite!
COMPARE THE DIFFERENCE
PHOENIX
INTERNET
SATELLITE
INTERNET
No Equipment Costs


NO Need to purchase or lease equipment from Phoenix Internet. Satellite providers often require you to buy their equipment.

No Data Caps
Satellite Internet typically caps your data usage resulting in a slow down of service and expensive overage charges. Phoenix Internet will never cap your data usage.
Online Gaming
Our Interent Speeds are perfect for online gaming and gaming consoles. With little to no latency your online experiecce will be fast and responsive.
Online Streaming
Our internet speeds are compatable with Netflix, Hulu, YouTube, Skype, and other online streaming services.
Works In Any Weather
Our internet works in any type of weather conditions. Satellite Internet may experience intruptions on cloudy days or during storms.
Voice Compatable
Our internet works with any VOIP provider like vonage, skype, google phone, and others. You may experience static or poor voice quality with Satellite Internet.
How Phoenix Internet Works
Stream Your Favorite Shows!
High Speed Internet Services
Starting At $50 Per Month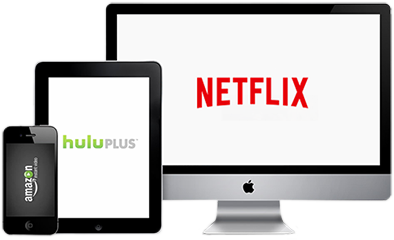 Phoenix Internet service provides reliable high Internet access to residents of the Phoenix, AZ area. When people search for high-speed Internet options in the Phoenix area, we are the local Internet providers who give them service where other internet providers in Phoenix can't. Get the best high-speed wireless Internet from Phoenix Internet. Our wireless Internet options are available in places not serviced by big cable or telephone companies.
Getting our home Internet services means enjoying continued access to web surfing, lightning fast internet speed for streaming shows, movies, and having the best internet for gaming. Phoenix Internet provides a guaranteed 99.999% uptime with no data restrictions. By choosing an Arizona ISP, you also have access to our live, local support team. Services are provided to residences and residential communities in zip codes such as 85007, 85040, 85006, and more. To top it all off, Phoenix Internet is a no data cap internet. Other wifi companies in Phoenix simply do not compare to Phoenix Internet. 
We are also one of the leading wireless Internet companies providing quality services to home businesses along with the best high speed internet deals, and data center colocation services. To get home Internet you can depend on, contact us today for the best high-speed wireless Internet in Phoenix.
Find out how we can help you today.
All company names mentioned herein are trademarks or registered trademarks of their respective companies.