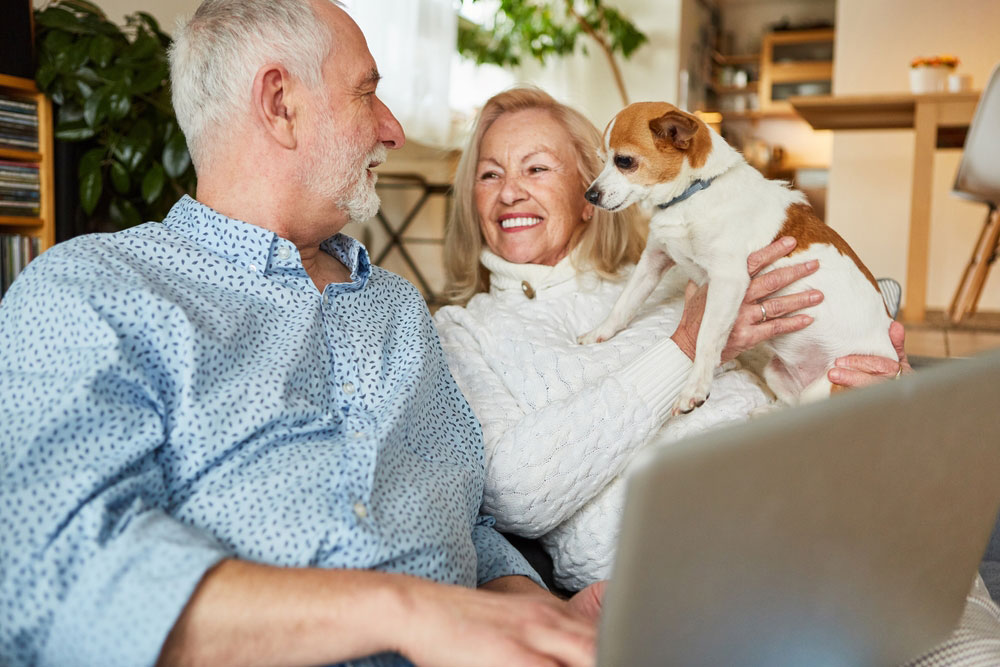 WELCOME TO CUSTOMER COMPLETE CARE!
Exciting Announcement from Phoenix Internet!
Dear Valued Customers,
We are thrilled to introduce an exceptional program designed to enhance your experience with Phoenix Internet – Complete Customer Care!
At Phoenix Internet, we have always been committed to delivering top-notch internet services, and now we are raising the bar even higher. Complete Customer Care is more than just a service; it's a promise of unrivaled support, improved connectivity, and an uncompromising journey with us. All this for only $10 per month (call for details).
What's Included in Complete Customer Care:
1. Repair and Replacement: We understand the challenges posed by animal chews and wire damage. Our Complete Customer Care covers the repair and replacement of wire damage caused by animal chews.
2. Onsite Troubleshooting: Enjoy the benefit of up to **two (2) onsite visits per 12 months** to troubleshoot issues related to cables and your equipment. Each onsite visit is limited to one hour of service. Additional visits beyond the two allotted visits will be offered at a discounted flat rate of $75.00 per visit per hour. It's all about ensuring your connectivity remains seamless.
3. Customer-Owned Equipment Analysis: Our experts will perform an in-depth analysis of your customer-owned equipment that might impact your Phoenix Internet service. We want to ensure you're getting the best out of your connection.
4. Education and Troubleshooting: Stay informed with comprehensive customer education on Phoenix Internet services. Plus, our team will be there to troubleshoot problems with both Phoenix Internet-supplied equipment and services.
We are dedicated to making your journey with Phoenix Internet more than just satisfactory – we aim to make it truly exceptional. With Complete Customer Care, we are setting a new standard for customer service in the internet industry.
Thank you for choosing Phoenix Internet as your preferred internet service provider. We're excited to serve you with unwavering commitment and care.
Best Regards,
The Phoenix Internet Sales and Service Team!