Only a few short years ago, working from home was something that people were allowed to do on a limited basis — not an expectation of employment. With new research showing that individuals who are allowed to work from remote locations are often happier and show greater productivity than their counterparts, companies are scrambling to offer these options to a broader scope of staff members. From eliminating the commute to a lack of office politics, reducing onsite expenses and a more productive workday, working from home is becoming a more attractive option for employees and companies alike. However, there are some technical challenges that must be overcome before putting a full-scale work from home policy in place, such as understanding requirements for the best internet for working from home. See how the speed of your connection can make the difference between a productive day and a drain on your staff's efficiency when they're away from the office.
What Internet Speed is Needed to Work from Home?
One of the questions staff members will have for your technology department revolves around the necessary MBPS working from home will require. There is no single answer to that question, as the requirements may change based on the work that your staff members are performing outside the office. 
An individual that is mostly writing emails or responding to social media questions, will have significantly different needs in terms of internet speed than someone who is remotely editing video or working with large graphics files. It is also important to take into account how many devices a person needs for their jobs. If the internet is being used on a cellphone, tablet and computer, a faster internet speed would be needed. 
Getting a handle on the type of work that will be occurring within your office environment as well as remotely helps ensure that everyone has the speed they need to be productive regardless of their physical location. 
Remote Work is a Growing Benefit for American Workers
The number of individuals who were able to telecommute to work increased by over 159% in the past 10 years and the trend is showing no signs of slowing down. That said, as of 2018, only 5.2% of US workers are entirely based out of their homes. There are many companies struggling with how — or if — to offer this option to their hard-working staff members, and a lack of oversight and supervision is far from the biggest issue that companies are facing.
With staff members looking for ways to enhance their work-life balance and reduce the costs of commuting, companies are actively looking for ways to offer stable, reliable options for staff members who wish to perform their duties outside of a traditional office environment. Workers love this option, as it may allow them to more effectively balance personal responsibilities, enhance time for personal learning and even provide wellness benefits in terms of reduced stress.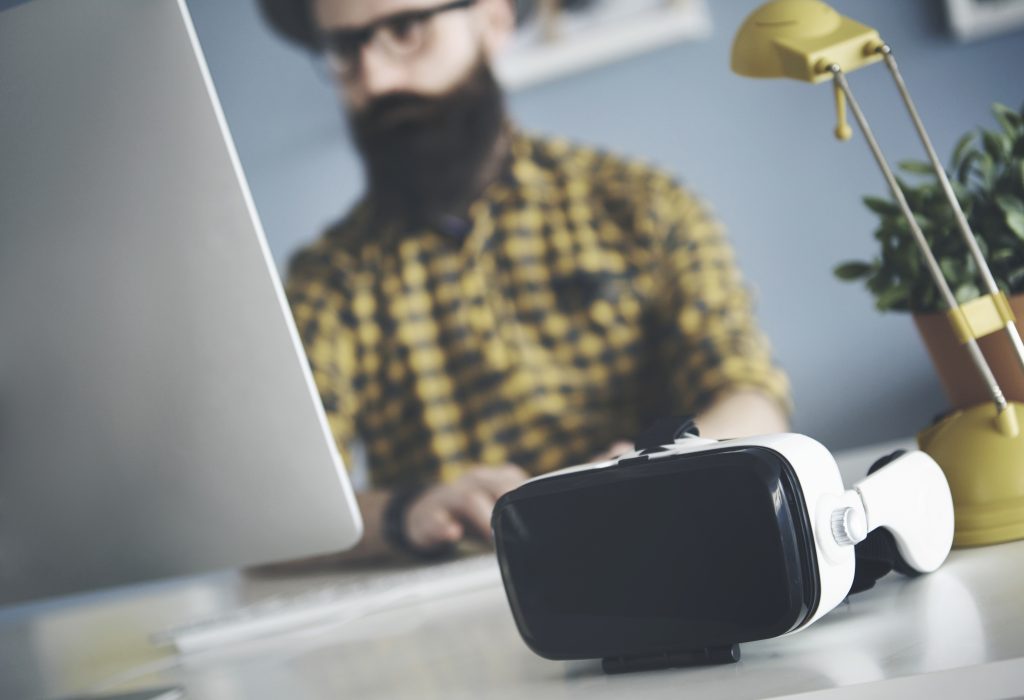 Takeaways
The way the world works is shifting in significant ways, and you need to know that your business is fully prepared to meet the needs of your workforce both now and in the future.
Research everywhere touts the benefits of working from home.

The growth of IoT and smart home devices requires access to strong and consistent internet connections.

Implementing a remote work policy requires high-speed internet access for the office — as well as remote office locations.
If you are exploring how a work from home policy would impact your organization, contact the professionals at Phoenix Internet by requesting more information online. Our team will work with you to analyze your company's needs and recommend work from home internet speed requirements that will help support both your office and any remote workers. As the #1 high-speed business internet provider in Phoenix, Phoenix Internet guarantees fast service speeds and uptime levels of 99% — so your business is always connected to your customers and your staff!