Every single day, the Internet becomes a more important part of our lives. This is true both in terms of what high-speed Internet can do for us today, to say nothing of how important fast connections and affordable rates will be once the Internet of Things truly arrives over the next few years. When that time comes, Phoenix Internet will be ready, acting as one of the most passionate and dedicated Internet service providers in Tonto Basin, AZ and the surrounding areas.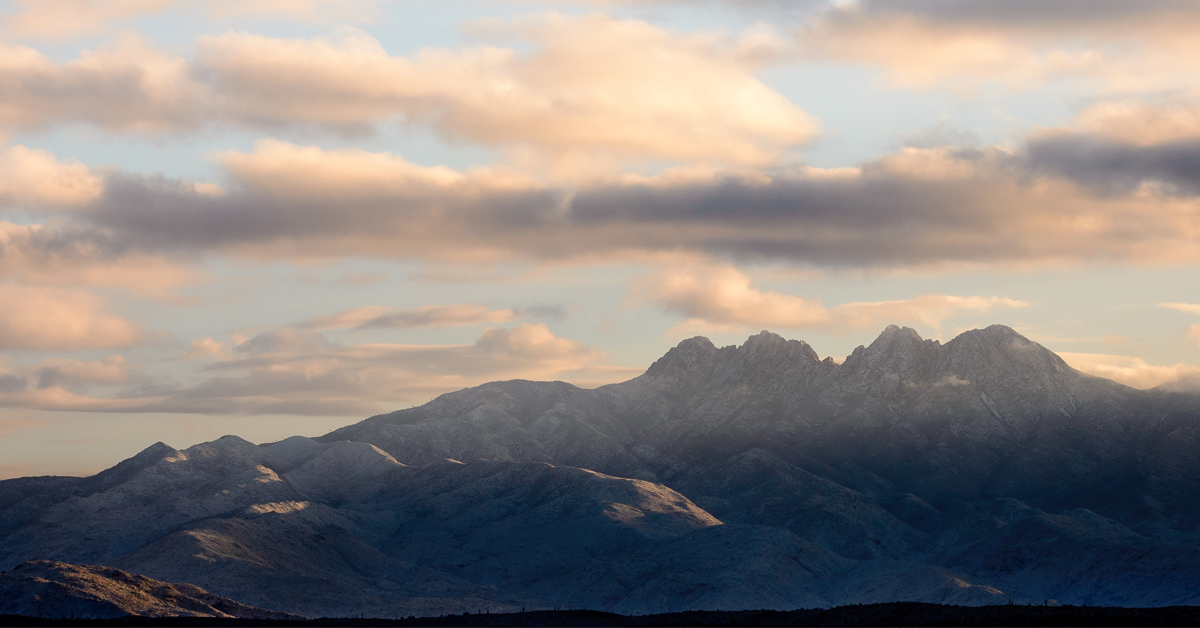 Located right in beautiful Gila County, Arizona, Tonto Basin had a population of 1,424 people as of the United States Census of 2010 – a number that actually represents a significant increase from the 840 residents that were present during the 2000 Census. The area itself is actually very notable throughout history, as it was the site of the Tonto Basin Feud in 1886.
After that time the city's most notable inhabitant, Frederick Russell Burnham, narrowly escaped to nearby California before heading to Africa a short time later. Tonto Basin is also very prominent across popular culture, having been the subject of the 1921 Western novel "Tonto Basin" and the 1941 film called "Tonto Basin Outlaws."
But perhaps the most famous resident of the area is also a fictional one – many sources agree that Tonto Basin was the inspiration for Tonto, the best friend and companion of The Lone Ranger.
Making a visit to Phoenix Internet has never been easier. Depending on where in Tonto Basin you live, you may have to head north on AZ-188 toward Lizard Leap Lane. From there, you can get on AZ-87 S towards Phoenix. Get off on Exit 143C. From here, it's pretty smooth sailing. Get on Grand Ave, turn right onto W Weldon Ave, turn left onto N 30th Ave and then take a right at the 1st cross street on W Clarendon Ave. Sometimes it's just easier to get the directions from Google Maps.
If you're looking for fast, reliable and affordable Internet service in Tonto Basin, Fountain Hills, Queen Creek, Payson or any of the other surrounding areas in the great state of Arizona, Phoenix Internet is here for you. To learn more about all of our incredible business and home Internet plans, or to get answers to any other essential questions that you may have, please don't delay – contact us today.