Situated in Maricopa County on the outskirts of Phoenix, Surprise, Arizona is notable for being one of the fastest-growing communities in the modern United States. In 2000, it had only 35,000 residents, but by 2010, this number had increased to 117,000. It has only kept growing since then, and in 2016 was estimated to have a population of roughly 127,000.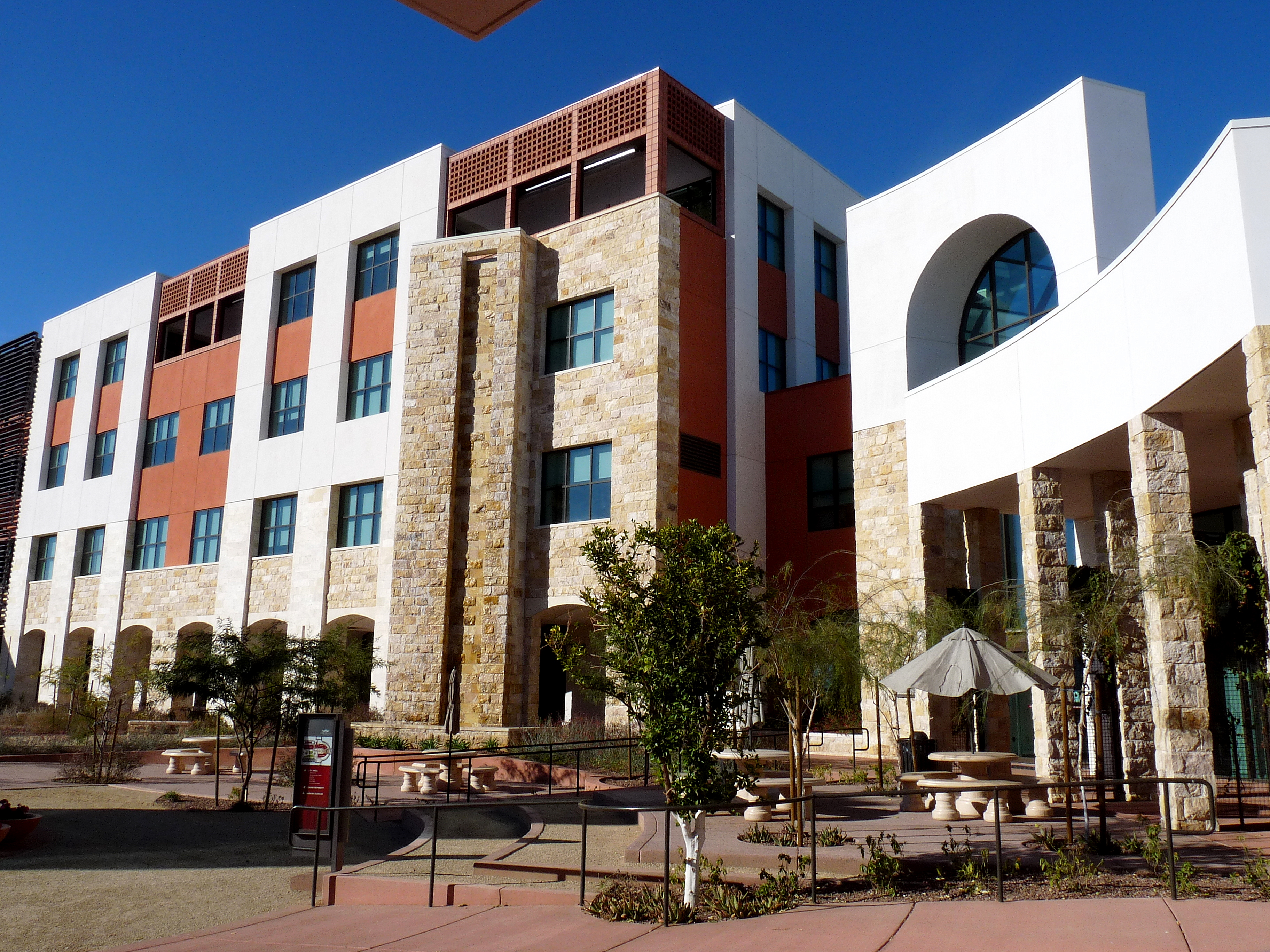 This rapid rate of population growth underscores the critical importance of high-speed Internet providers in Surprise, AZ. People are flocking to this city from all over the United States, as well as from other countries. But they'll only keep coming if they know they can get access to reliable high-speed Internet in Surprise, AZ at a price they can afford. As one of the leading high-speed Internet service providers in Surprise, AZ, we offer coverage all over this city. In this way, we keep the new residents coming, allowing the town to continue growing in size, wealth, and diversity.
In addition to giving new residents a reason to come here, Surprise Internet service providers offer realtors, housing developers, and other businesses a way to appeal to those new residents. Such companies use the Internet to reach out to potential new residents and sell them on the benefits of living in this vibrant, eclectic community. They also rely on websites to show prospective Surprise citizens what housing and amenities are available in the city, among other details that play a critical role in one's decision to move.
Phoenix Internet offers Surprise companies the connections they need to carry out these and other critical economic endeavors. Our business network extends throughout the city and provides speeds of up to 100 megabits per second. Combined with 99.999 percent uptime and access to a secure, scalable data center, we are well equipped to keep business booming in this dynamic town.