Located on the southwestern edge of the City of Phoenix, Laveen is known to many as an "urban village." This reflects the fact that even from within one of the nation's largest metropolises, it still maintains a small-town feel and a close-knit culture. With a population of just over 48,000, the community is large enough to be a town in its own right.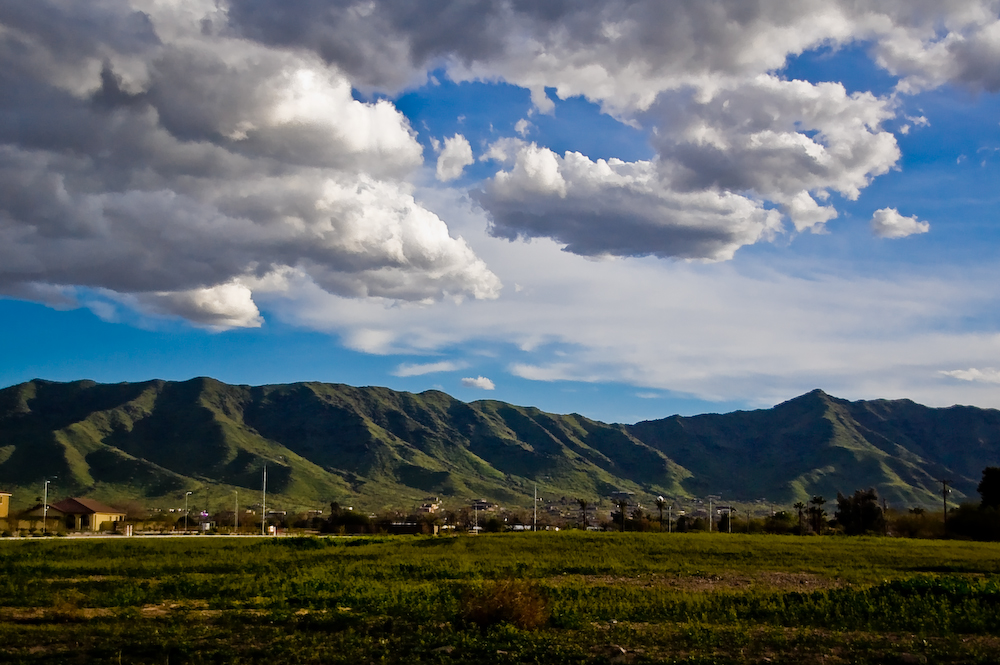 One of the many notable features about Laveen is its annual barbecue, an event that has been around since 1950 to raise money for charitable causes. With good food, beautiful country music, and a host of fun and competitive events, the barbecue is a major attraction for tourists visiting Phoenix from across the country. Laveen's restaurants, hotels, and other hospitality firms benefit immensely from the business this brings. But to take full advantage of it, they rely on the Internet to reach out to potential clients.
As one of the leading internet providers in Laveen, AZ, Phoenix Internet makes sure local firms have the internet in Laveen, AZ they need to take advantage of this opportunity. Our business coverage map for high-speed Internet in Laveen, AZ includes every part of the community east of 55th Street and north of Piedmont Drive. Thanks to our extensive experience as high-speed Internet providers in Laveen, AZ, we have no trouble offering local businesses the connections they need to keep their community thriving.
Phoenix Internet's experience as Laveen internet service providers isn't limited to serving businesses. We have also served as residential Internet service providers in Laveen, AZ, and offer the same low prices and high connection speeds here as we do all over the rest of Phoenix. Our residential customers can choose from speeds of 7 megabits per second to those up to 25, depending on their budgets and service needs. Thus thanks to our work as high-speed Internet service providers in Laveen, no one in this community has to worry about getting disconnected.