Located in Pinal County to the east of Phoenix, Gold Canyon, Arizona is not officially incorporated as a town, but that doesn't make it any less important. This community of 10,000 people is home to some of the hottest events in modern Arizona, including the Safeway International LPGA Tournament, a major professional golf tournament that offers more than a million dollars in prize money. The Arizona Renaissance Festival also occurs just outside Gold Canyon, making the town a major stopping point for people who attend it. In addition to these events, Gold Canyon is famous as a filming site, being the location of scenery photos from the 1986 film "Three Amigos" and many scenes from the HBO series "Blind Justice."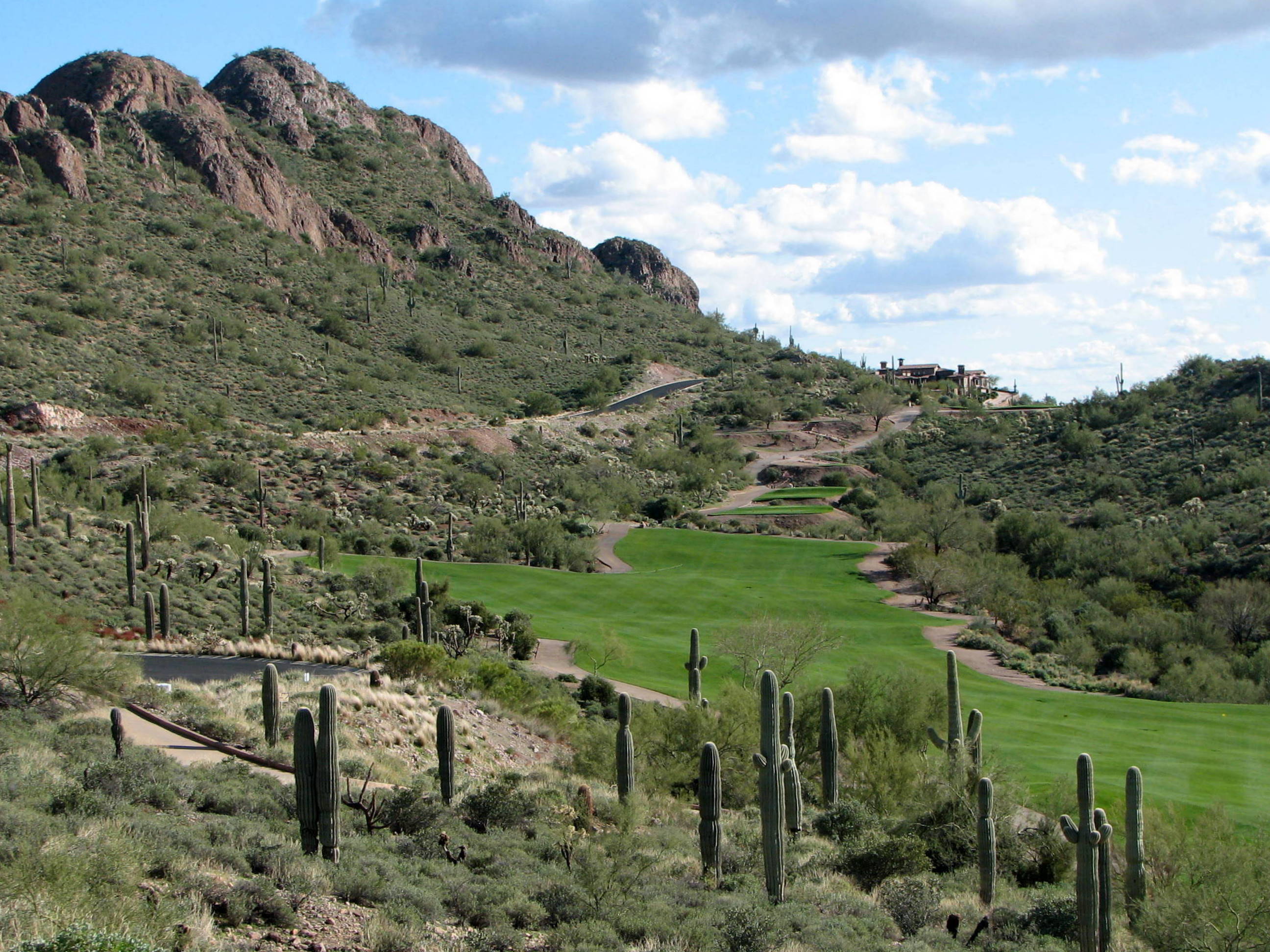 These cultural events and scenic film landscapes make Gold Canyon a popular destination for both tourists and filmmakers. This creates valuable economic opportunities, but it can also lead to logistical problems. In such a small town, hotels and other hospitality companies often have trouble preparing for large numbers of guests. This makes the Internet essential for them, allowing them to get in contact with potential guests, reserve rooms and other resources, and make sure everyone has what they need for an enjoyable stay.
Phoenix Internet offers the high speed Internet in Gold Canyon AZ that these businesses need to succeed. We specialize in business services, making sure local companies have connections that are not only fast, but also reliable. Our Internet services have virtually flawless uptime, so hotels and other hospitality businesses never have to worry about losing contact with their customers. We also offer redundant Internet connections, collocation, and a host of other solutions for companies of all stripes.
Gold Camp is about 45 minutes from our headquarters in Phoenix, making it easy for you and your staff to visit us whenever you need to install or update Internet services. To reach us, follow US-60 W for 30 miles before merging onto I-10 W and following that for 11 miles; you'll have to keep left at a fork you'll encounter about 5 miles in. Take exit 143C, briefly follow Grand Avenue, and take that 2 miles before turning onto W Weldon and heading toward W Clarendon. From there, our office is easy to find.