With a population of 237,000, Gilbert, Arizona has the distinction of being the most populous community in the United States to be incorporated as a town. It is known as the "Hay Shipping Capital of the World" thanks to its historic status as a center of hay distribution. Today, however, its economy is far more diverse and includes activities like retail sales, medical care, and education. Gilbert is also a popular tourist destination, thanks to both its wealth of historic sites and to the fact that it is one of the safest communities in the modern United States.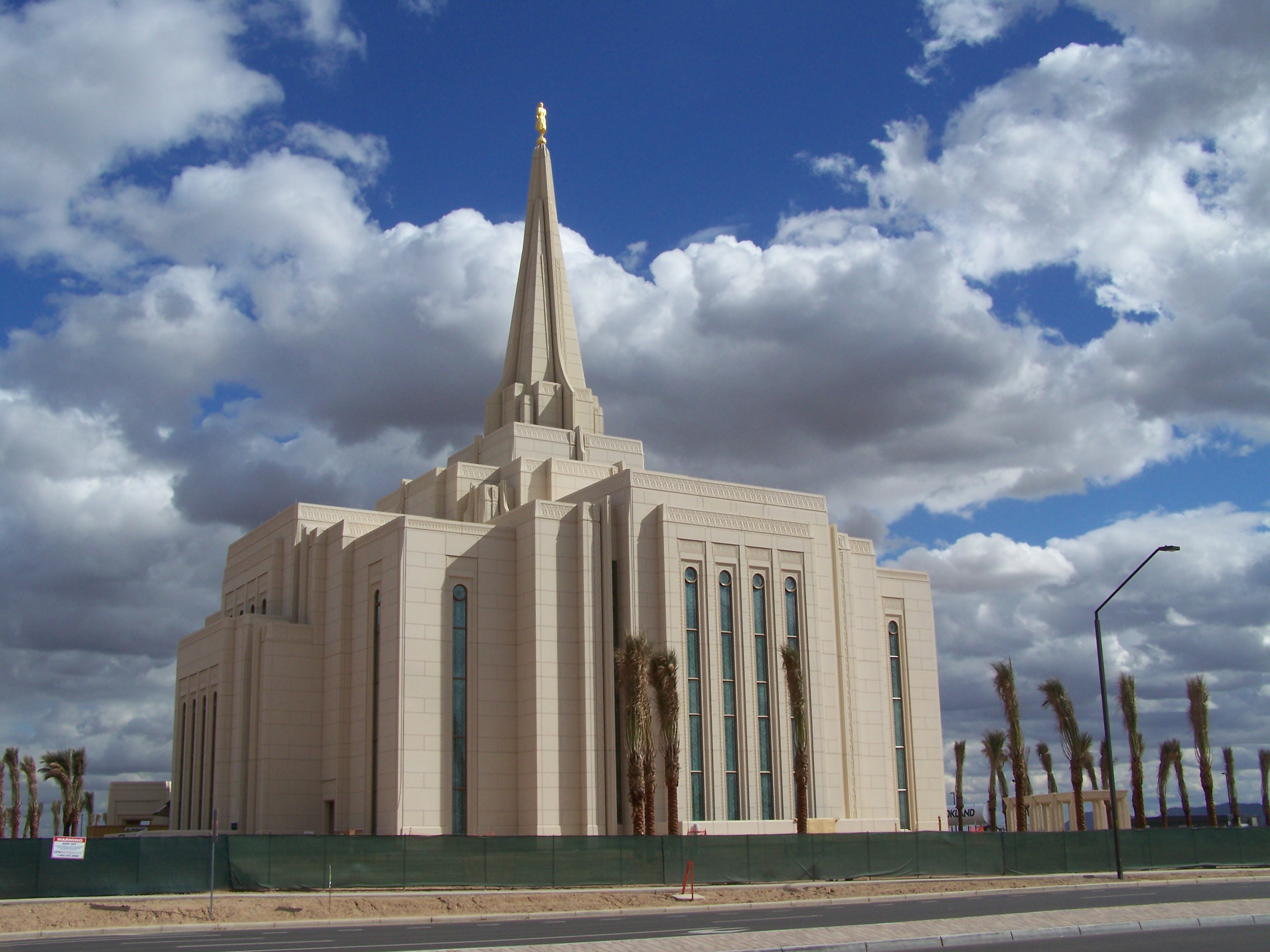 As one of the leading Internet service providers in Gilbert AZ, Phoenix Internet knows how important Web access is to this community's thriving tourism industry. Local hotels, restaurants, and other businesses need the Internet to publicize all the great features of this town, so that more tourists come here to visit. We make sure they are able to do this by upholding the highest standards of high speed Internet in Gilbert AZ. Not only do we offer the fastest speeds, but our business Internet connections have 99.999 percent uptime, so Gilbert's companies never have to worry about losing access to this essential marketing resource.
Besides helping local tourism companies, our services as Internet providers in Gilbert AZ extend to other businesses in the area. Local hospitals and medical clinics need the web more than anyone else, as it allows them to coordinate electronic health records, payments, and other critical activities. Likewise, Gilbert's retail businesses benefit from strong Internet connections that help them stay in touch with suppliers and coordinate complex internal activities. With Phoenix Internet on their side, all of these businesses can succeed in their endeavors and keep the Gilbert economy strong.
Phoenix Internet's headquarters is about 35 minutes away from Gilbert. To get here, start by going north on Gilbert Road for a little over two miles, and then merge onto US-60 W. You'll follow US-60 for another 10 miles before merging onto I-10 W, which you'll follow for eleven miles, keeping left to stay on it when you reach a fork after the first five miles. You'll exit this road at Exit 143C, briefly take N 19th Avenue, and then take Grand Avenue for about 2 miles.