As the home of just over 5,000 people, Cave Creek is a small town within Arizona's largest metropolitan area. This Maricopa County community is home to some of the most important historic structure in all of Arizona. These include Cave Creek Station, a stopping point along the Stoneman Military Trail where travelers frequently went to rest during journeys in the late nineteenth century. There is also the Cave Creek Museum, which displays many of the possessions and technologies that Arizonans relied on in the early 19th century, and the Dome in the Desert, a unique work of American architecture. Finally, Cave Creek has some of the world's most beautiful natural sights, thanks to its location within the scenic Sonoran Desert.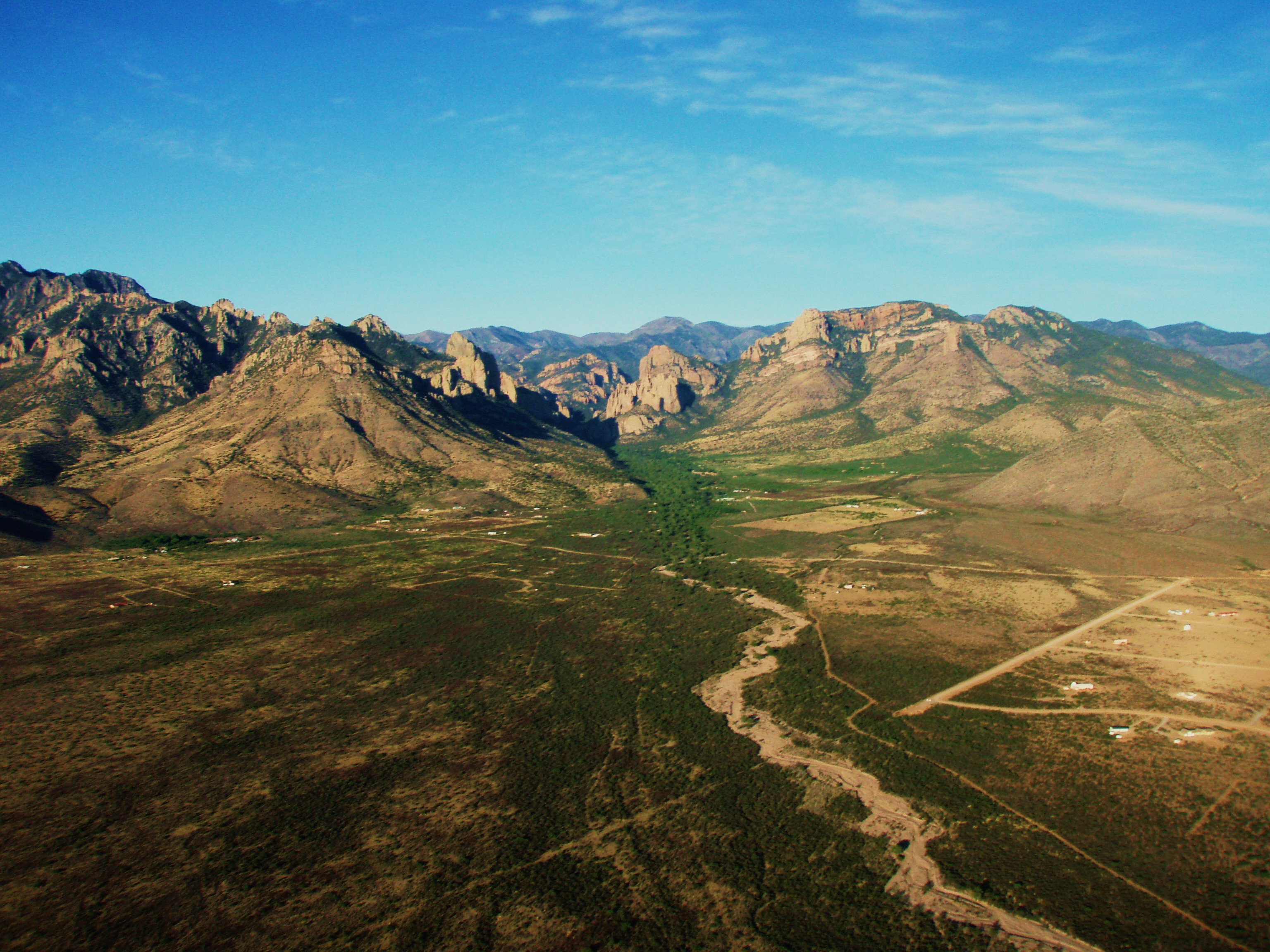 All of these sites are major tourist attractions, convincing people to visit Cave Creek from across the United States and many other countries. But for the town to fully benefit from the money and publicity that eager tourists bring, it needs to make sure that as many people as possible know about the beautiful sights and historic sites it has to offer. This makes online marketing essential to the community's welfare, and thus creates an enormous demand for quick, reliable Internet services.
As Cave Creek Internet providers, Phoenix Internet offers premium web services to businesses all over the community. We pride ourselves on providing some of the fastest speeds and most consistent connections on the modern market. You can purchase connection speeds as high as 100 megabits per second, allowing you to get all the service you need for even the most intense online marketing activities. And not only do we provide 99.999 percent uptime, but we can install secondary Internet service to take over if anything happens to your primary connection. As a result, Cave Creek companies never have to worry about losing access to the Web.
The Phoenix Internet home office is just 38 minutes by car from Cave Creek. To get here, travel 12 miles on East Cave Creek Road until you get on the AZ-101 Loop W. Then take that for 3.6 miles, merge onto I-17 S, and follow that for 12 miles until you get to Indian School Road. From there, make your way onto W Clarendon Avenue, and you'll arrive at our headquarters.