Getting internet access in rural areas can be a problem. Thankfully, Phoenix Internet provides the perfect solution. Fixed point wireless internet can help you get stable, reliable internet service even in areas that aren't in other coverage ranges. Here's what you need to know about rural internet service, and whether it's best for you.
How Does a Fixed Point Internet Service Work?
Fixed point wireless internet is the best option for rural internet service. With fixed point wireless Internet, broadband internet connections are established through radio waves. This internet service works without cable lines or phone lines. Instead, the information is directed via line-of-sight from point-to-point. Fixed point internet is far more affordable than running cable to a rural location.
The alternative to fixed point internet service is generally satellite Internet. Like fixed point wireless Internet service, satellite Internet doesn't require that wires be run to your home. However, satellite internet services tend to have fairly restrictive data caps and long latency times which make using services like Voice Over IP phones, or online gaming difficult or impossible. Satellite can be easily impacted by weather effects, and satellite Internet also tends to be more expensive.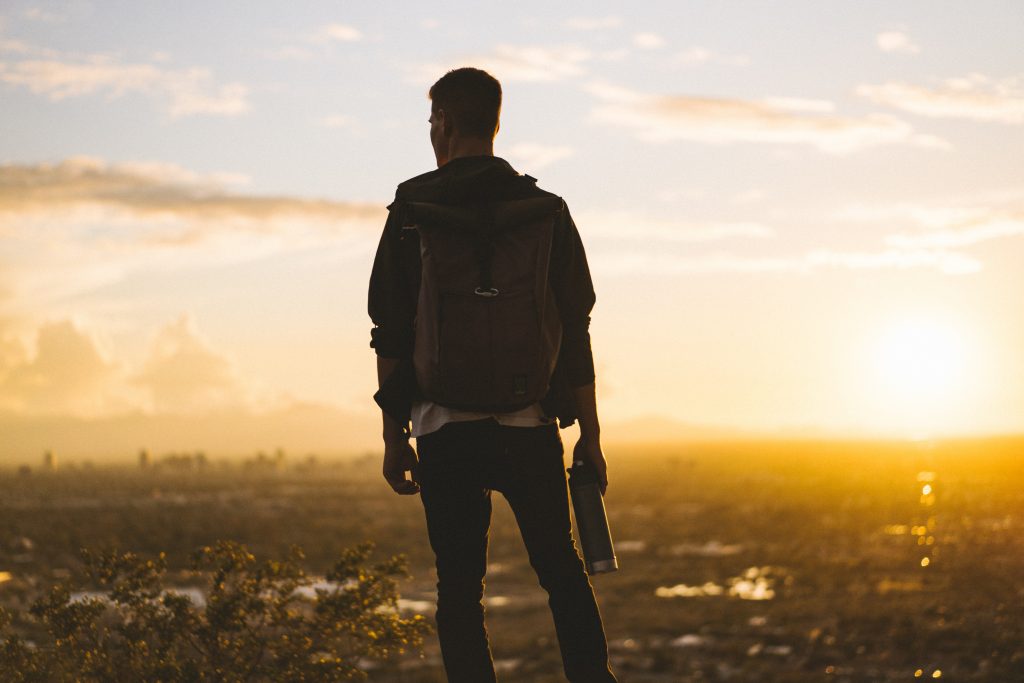 How Does Phoenix Internet Help Connect Rural Arizona?
Fixed point wireless Internet is a versatile, reliable service, and it can only be made better by one thing: Phoenix Internet. At Phoenix Internet, our services are superior for a few reasons:
No Data caps. Other Internet services may either have fixed data caps, or may throttle your Internet once you reach a certain amount of data. We don't. At Phoenix Internet, we never limit the amount of data you can use on a monthly basis.

No Hidden fees. We make sure that you always know exactly what you're going to pay. Other fixed point internet services may have hidden fees; we don't. As a trustworthy and well-reviewed

AZ Internet service provider

, we can promise competitive prices.

No Phone lines needed. Instead of having to run lines to your home, you can get fixed point internet connected with ease. This is both faster and more affordable than the alternatives. Running cable lines to rural locations can cost

tens of thousands of dollars

.
We do provide:
A comprehensive network. At Phoenix Internet, we have an array of fixed point wireless stations, to originate signals from as close by as possible. This means that your internet service will be unaffected by weather. If you need a stable and reliable internet, this is necessary for you.

Less lag

. Satellite internet services have lag and latency involved, which makes it difficult to use your streaming services or games effectively. Phoenix Internet's fixed point wireless services are reliable and fast. If you're doing things like playing online games, it's important to avoid lag.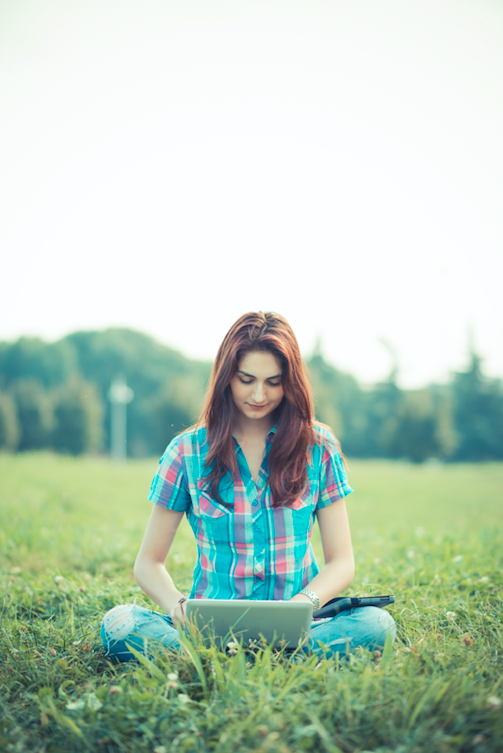 At Phoenix Internet, we have an incredible reputation. We focus on making sure that our clients are always satisfied, and we only deliver the best services available. If you're looking for WiFi in Arizona, look no further than Phoenix Internet!
For rural customers, the ability to access fast internet is critical. Not only is the internet used for both business and recreational purposes, but there are more services that use high-speed internet than ever. Whether you're interested in playing video games, streaming television, or just getting your work done, a fixed point internet service can help. Phoenix Internet is the best choice for an AZ WiFi provider.
Rural clients who are interested in getting broadband internet may have limited options. Phoenix internet can provide you with a fast, reliable connection.
Summary:
Fixed point internet is the easiest, most affordable method of connectivity for rural internet.

Fixed pint internet could even be the future of the internet,

as the technology is advancing all the time

.

Fixed point internet uses radio waves for a stable and reliable broadband connection, rather than running expensive wires directly to your house.

Phoenix Internet provides best-in-class fixed point services for Rural Arizona, with a number of fantastic and competitive benefits.
Are you ready to get connected? Contact Phoenix Internet today to learn more about our services.