Internet Service Without Cable Or Satellite Can Help Your Business: It Is The Most Reliable Internet Solution
Has this ever happened to you: you are at work, an employee mentions that they can't access the internet, then another employee does the same. Soon, IT is on it, trying to figure out what the issue is. In the meantime, minutes slip into hours. Your business is put on hold while you wait for internet service to be up again. With satellite problems today, this is an all too common scenario. You may be wondering how you can get high speed internet for business without cable or satellite, but a reliable internet solution is entirely possible with Phoenix Internet as a small business internet provider.
When you first started your business, you didn't want the expense of adding cables for internet access. At the time, high speed satellite internet was marketed as the next best thing to cable or phone line internet service. You didn't know how to get high speed internet without cable, so it's not what you sought and purchased. But there are serious problems with satellite internet that can interfere with your business and productivity. Those problems, however, can be solved by using Phoenix Internet.
Problems with Satellite Internet Service
Unlimited high speed satellite internet was supposed to be the key to our future, the means to access everything on the internet when we wanted. It was especially important to businesses located in rural areas because it debuted as the answer to all their high-speed internet access problems. That dream is now a nightmare for many who believed it. Problems with satellite internet services are many:
Satellites are in space, thus, sending information back and forth creates serious latency issues.
Weather interferes with satellite services, so if it is extra hot or stormy conditions are on the horizon, you can expect delays and problems.
Because of satellite limitations, there are data caps, so if you thought you could have unlimited internet usage and access, you may be wrong.
Other problems that affect your business are slow upload speeds and limited bandwidth.
Just imagine the satellite, in space, so far from Earth. Just that prospect alone should have been enough warning that its services would be limited. But there's a solution to this problem. That is business internet without satellite.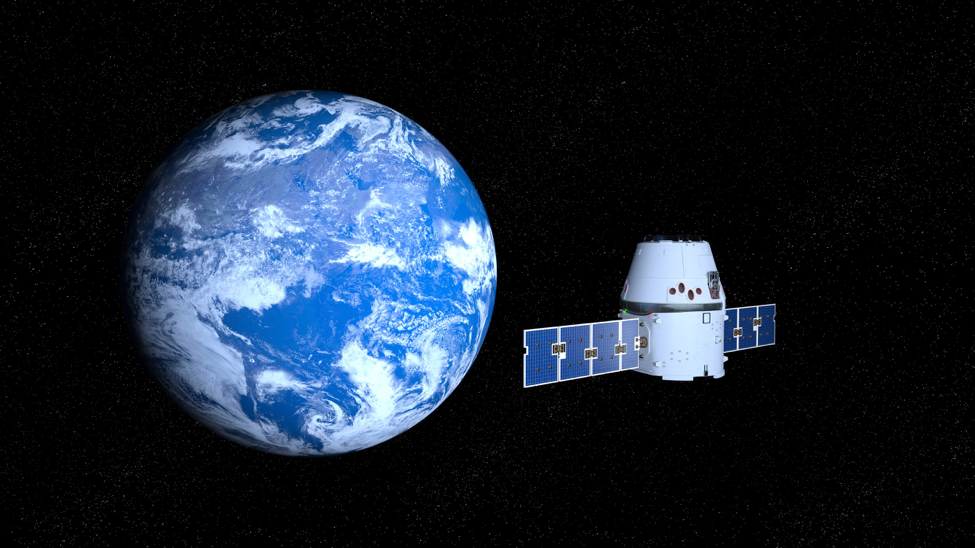 Solution to Your Business Internet Needs
Phoenix Internet knows that cable, phone line, and satellite internet services are plagued with problems. Today, we require reliable internet service. In fact, we expect nothing less. Our businesses' productivity and success are fundamentally dependent on so much of what the internet allows our businesses to do. To stay successful and ahead of the game, we need wireless, reliable, high-speed internet access for our businesses.Phoenix Internet offers just that. Internet without satellite and any of the problems that come along with it.
Phoenix Internet & Satellite-Free Internet Services for Your Business
Phoenix Internet is Arizona's largest wireless, fixed-point network. We offer high-speed internet to businesses throughout the Phoenix area and beyond, including areas where other internet providers won't or can't. We believe in our capabilities so much that we don't fear challenges, and we put it in writing so you can hold us accountable if anything happens.
Phoenix Internet Services for Businesses who Don't Want the Problems of Satellite Internet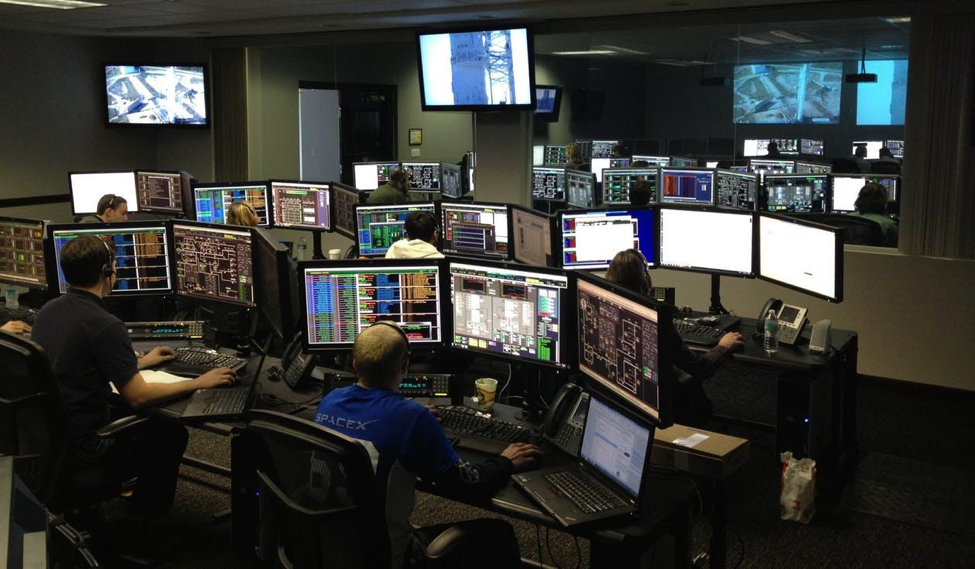 High-speed Internet service for faster uploads and downloads, connectivity and ultimately higher levels of efficiency for your business and your employees.
Speeds up to 20Mpbs with our standard business Internet packages
Customized packages with speeds ranging from 50Mbps to 1Gbps
999% guaranteed uptime
No trenching or digging for cabling or fiber installation
No bundled or misleading intro rates
Direct access to your Account Manager – even after installation
Standard installation within 5 days
Local team of installers and customer service representatives – no contractors, confusing IVR options or service runarounds – always a live, local representative
Ideal for remote or temporary locations – construction sites, event venues and outdoor locations
Speeds or bandwidth can be quickly adjusted – ideal for hospitality industry where occupancy can fluctuate
Phoenix Internet owns and maintains our network, monitoring it 24/7 to guarantee consistent, reliable service in your area.
What You Need to Remember
Internet is an incredible tool that your business relies on for its success; you cannot settle for anything less than the best. So, remember:
Satellite internet services may cause your business some serious connectivity problems.
Phoenix Internet provides wireless internet services that are guaranteed in writing and are supported by a highly professional team of technicians and service personnel.
Dependable High-Speed Internet Service for Your Business
If you are a business who knows the problems of unreliable internet service, then you need to contact the leading internet provider in the Phoenix area. At Phoenix Internet, we know exactly what these problems are and have–through experience and skill–created an internet service that benefits businesses, and offers a way to get internet without a cable company. We take pride in what we do and are always up to the challenge to provide more than any other internet service provider. Contact us today to learn more about the business and home internet plans that what we offer and how we can help your business perform better, more efficiently and effectively.